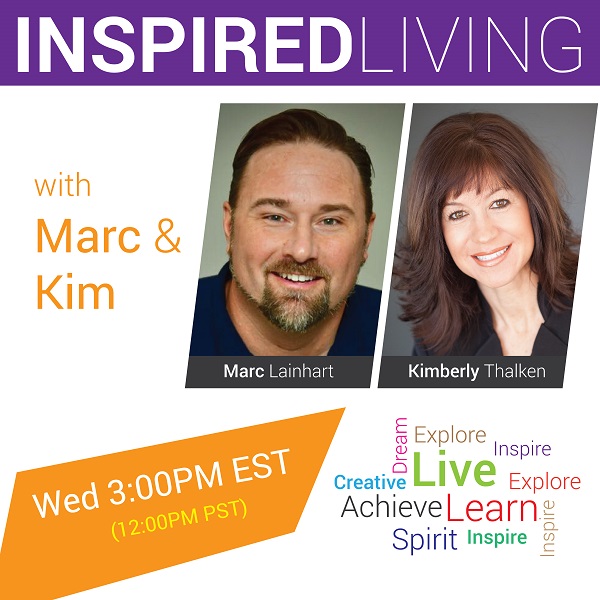 Spiritual Adrenaline with Tom Shanahan
Aired Wednesday, 3 April 2019, 3:00 PM ET
This "Wisdom Wednesday" of INSPIRED LIVING RADIO Marc will be discussing 'Spiritual Adrenaline' with sports nutrition consultant Tom Shanahan.
Internet Radio – OM Times Radio Network : 12 pm PT / 2 pm CT / 3 pm ET : http://omtimes.com/iom/shows/inspired-living/
About the Guest: Tom Shanahan
Tom Shanahan is a personal trainer, weight management and sports nutrition consultant, and is a certified health coach. For the last two decades, Tom has served in government, as well as a private sector attorney where he has had numerous precedent setting cases in the areas of LGBT rights, child custody and public policy. His first book, Spiritual Adrenaline: A Lifestyle Plan to Nourish and Strengthen Your Recovery (Central Recovery Press), released in January 2019.
WEBSITE: https://www.spiritualadrenaline.com/