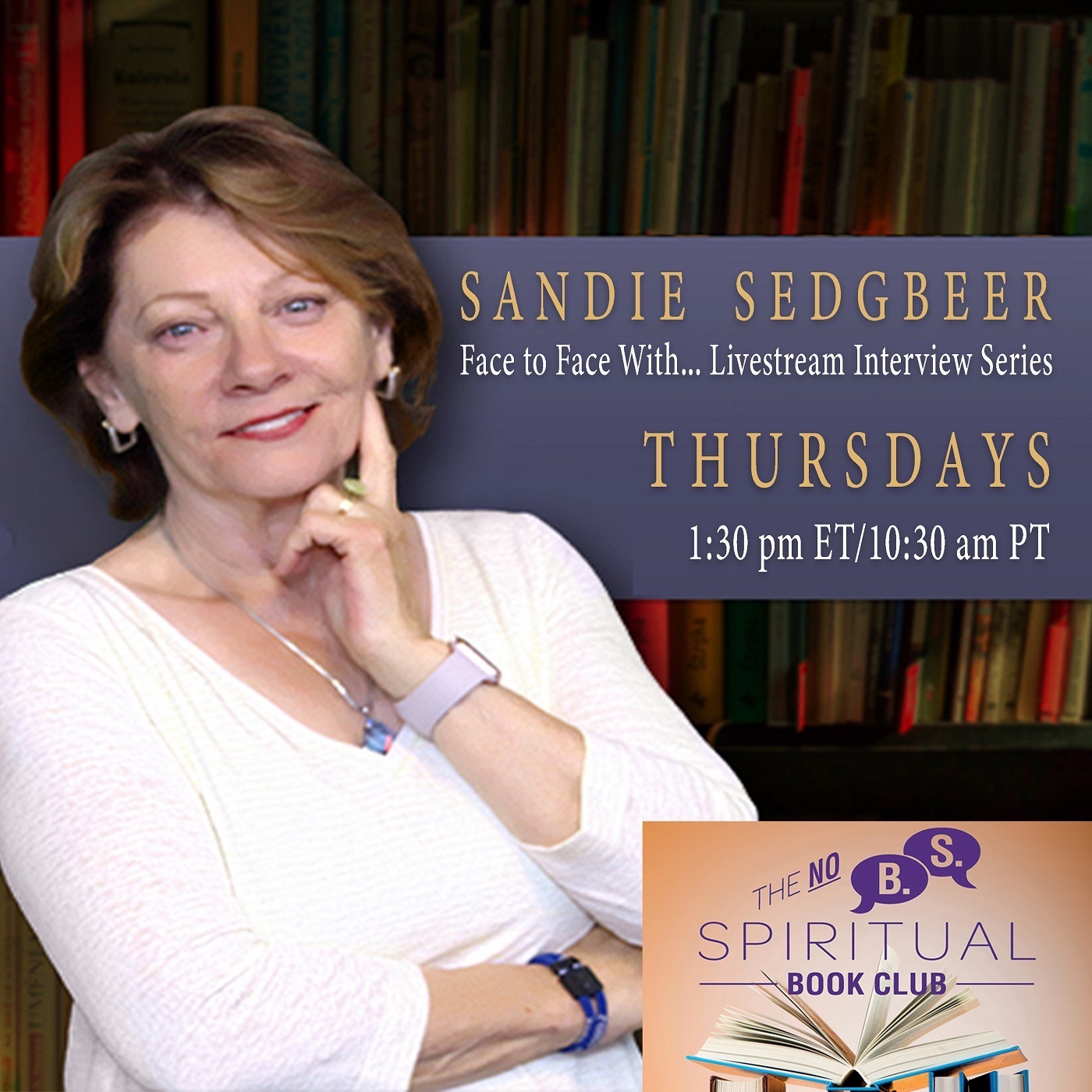 Face to Face with Psychic, Medical Intuitive, Healer, Author & Inventor Julie Ryan
Live on OMTimes Radio Thursday, July 8, 2021, at 10:30 PST / 1:30 PM EST
Watch the Livestream on the No BS Spiritual Book Club on Facebook, OMTimes Radio & TV Facebook, or OMTimesTV Youtube
Julie Ryan sees and talks to spirits (both alive and dead). She also removes ghosts from homes and other buildings.
A psychic and medical intuitive who can sense what medical conditions and illnesses a person has, Julie's book Angelic Attendants: What Really Happens As We Transition From This Life Into The Next describes a series of events that involves angels, multitudes of deceased family and friends, the spirits of deceased pets, and countless serendipitous and miraculous moments. And each week, Julie scans callers on her 'Ask Julie Ryan' podcast which is heard by millions in over 100 countries throughout the world.
A businesswoman, author, podcaster, serial entrepreneur, and inventor, Julie's surgical device inventions are sold globally, and she has founded nine companies in five different industries.
Join the No BS Spiritual Book Club founder, Sandie Sedgbeer and Julie Ryan on this week's live-streaming episode and hear the intimate stories behind the 10 Best Spiritual Books that influenced Julie Ryan the most on her spiritual journey.
Connect with Julie at https://askjulieryan.com/ | https://www.sedgbeer.com/the-no-bs-book-club/
Visit the NO BS Spiritual Book Club Page https://omtimes.com/iom/shows/the-no-bs-spiritual-book-club/
Connect with Sandie Sedgbeer at https://www.sedgbeer.com
Subscribe to the OMTimes Newsletter at https://omtimes.com/subscribe-omtimes-magazine/
#JulieRyan #SandieSedgbeer #NoBSSpiritualBookClub