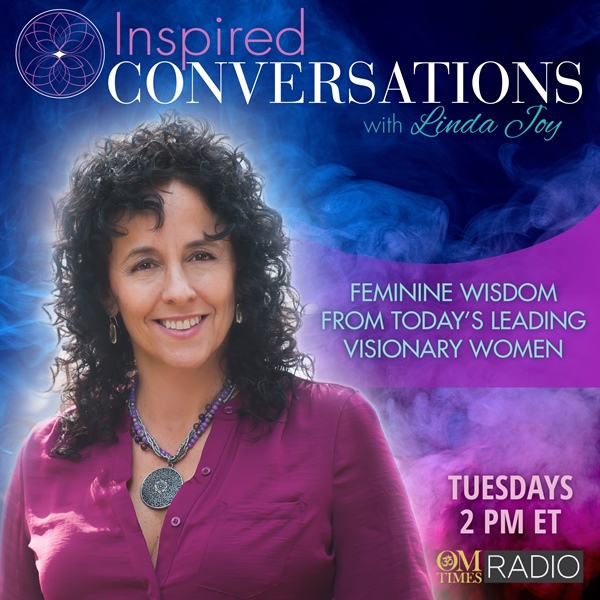 Three Magic Words to Use in Your Relationship
Aired Tuesday, April 14, 2020 at 11:00 AM PST / 2:00 PM EST
Falling in love is never a straight line to "happily ever after." Relationships go through seasons of change, renewal, darkness, and light. Therapist, Couples Coach and author of Love Skills and Love Cycles shares the 5 stages of lasting love, the three magic words to use when communicating with your partner and so much more.
About the Guest: Linda Carroll
Linda Carroll is the author of the recently released, Love Skills: The Keys to Unlocking Lasting, Wholehearted Love and Love Cycles: The Five Essential Stages of Lasting Love.
While she has worked as a therapist and couple's coach for over three decades and has acquired numerous certificates and degrees along the way, she says that her own thirty-five-year marriage is the primary source of her knowledge when it comes to the cycles of love.
WEBSITE: https://www.LindaACarroll.com
FACEBOOK: https://www.facebook.com/LindaCarrollBCC/
TWITTER: https://twitter.com/Lovecycleslinda
PINTEREST: https://www.pinterest.com/LindaCarrollBCC/
Visit the Inspired Conversations show page https://omtimes.com/iom/shows/inspired-conversations/
Connect with Linda Joy at https://www.linda-joy.com/
#LindaCarroll #LoveCycles #InspiredConversations #LindaJoy