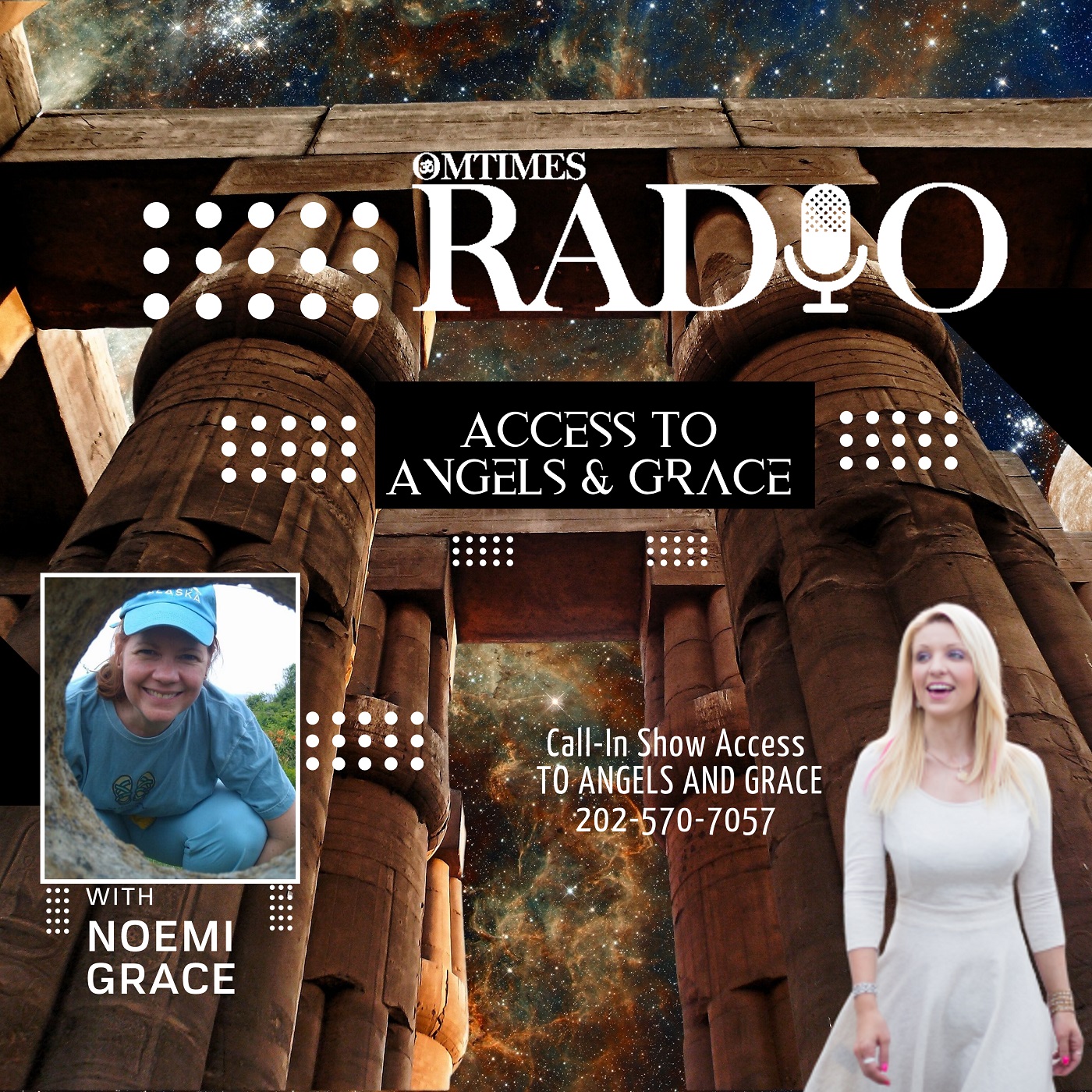 There has to be more! Can Source Help? – Noemi Grace and Lisa Berry
Aired Wednesday, November 20, 2019 at 9:00 AM PST / 12:00 PM EST
Do you think that you should be further along than where you are?
Do you look around at your current life and think "this can't be it"?
Are unreached goals, projects not yet even started, off to the side dreams poking at you but you can't seem to take action?
Today's show is about Dissatisfaction. How much that feeling weighs and holds us down.
The big question is "WHAT'S MISSING?"
Do we really have everything we need and we just need to access and allow it, or is there a missing piece that will help us clear the way for contentment and pleasure?
Noemi Grace, author and channel of The Divine, delivers messages for us to hear that raise our vibration above feeling dissatisfied and shines light on what we already have to guide us to pure happiness.