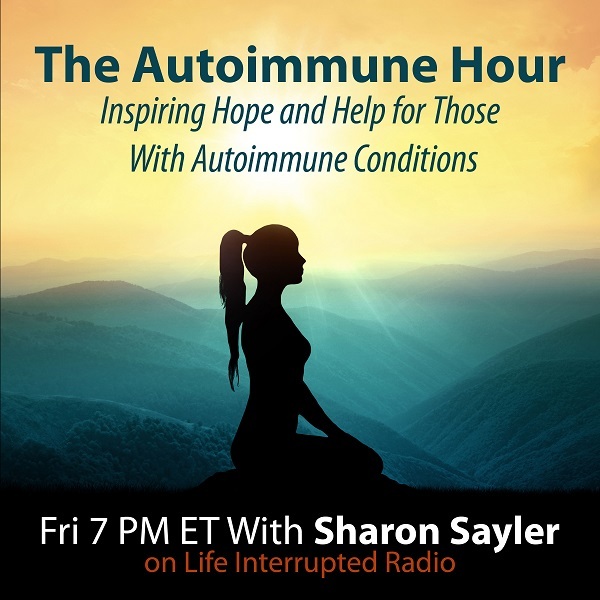 Aired Friday, 10 August 2018, 7:00 PM ET
The Vaccine Debate and Autoimmune Disease
In this episode, Dr. Thomas Cowan, author of 'Vaccines, Autoimmunity, and the Changing Nature of Childhood Illness' helps us tackle the confusing and often contentious topic of vaccinations and do they exacerbate and/or cause autoimmune conditions?
In his decades of clinical practice and continuing research, Dr. Cowan saw that over the past 50 years, rates of chronic health conditions in children like asthma, eczema, digestive disorders, autism, and many more have exploded. He now attributes these skyrocketing rates to a drop in acute infectious childhood diseases, which serve to "train" the immune system early on.
While seen by some as a polarizing topic, Dr. Cowan's thoughtfully walks us through his findings on possible connections between vaccination and the rise in autoimmune conditions and allergies.
He explains in detail:
~ What happens to a child's immune system when they receive a vaccination.
~ Emerging evidence that suggests certain childhood illnesses can protect against disease later in life.
~ The role of fever, the microbiome, and cell structure have on our immune system and health, plus much more…
Dr. Thomas Cowan graduated from Michigan State University College of Human Medicine in 1984. After his residency in Family Practice at Johnson City Hospital in Johnson City, New York, he set up an anthroposophical medical practice. Dr. Cowan has served as vice president of the Physicians Association for Anthroposophical Medicine and is a founding board member of the Weston A. Price Foundation™.
Dr. Cowan has studied and written about many subjects in medicine, including nutrition, homeopathy, anthroposophical medicine, and herbal medicine. He is also the author of 'Human Heart, Cosmic Heart,' principal author of 'The Fourfold Path to Healing,' and co-author (with Sally Fallon) of 'The Nourishing Traditions Book of Baby and Child Care.' Learn more about Dr. Cowan at: https://fourfoldhealing.com
This episode is packed with thought-provoking details and opinions, which I'm sure will only heighten your desire to research this important topic your self. I know it did for me. Listen August 10th at 7PM ET.