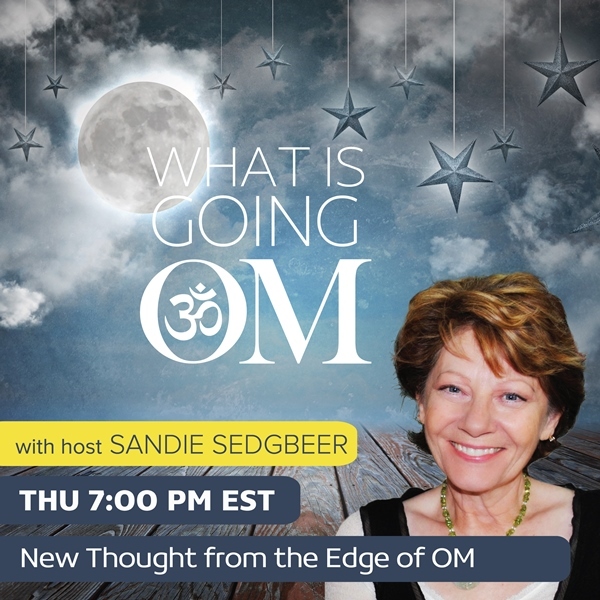 The Truth About Royal Rife & The Disappearing Rife Microscope with Steven A. Ross
Livestreaming Thursday, 15 September 2022 at 7:00 AM PST/10:00 AM EST on OMTimes Magazine Facebook, OMTimes Radio & TV Facebook, or OMTimesTV Youtube
As medical and health costs continue to rise, it's becoming increasingly clear to many that there are better solutions to treat disease than pharmaceutical drugs or repeated surgeries. At the same time, more evidence is emerging of proven alternative therapies & technologies that have been sidelined and discredited by a medical system that doesn't want the public to make their own decisions about their health and their lives.
This is nothing new – it's been going on for as long as drugs companies realized their interests lie in treating symptoms rather than curing and preventing disease. And yet back in the 1920s and 30s a gifted scientist and inventor named Royal R. Rife discovered a way to cure cancer without chemotherapy, radiation, or drugs.
STEVEN A ROSS IS a philosopher, librarian, author and lecturer who co-founded the non-profit World Research Foundation, home to a 15,000 volume library with books dating to 1492. For over 45 years, Steven Ross has researched, lectured, and made presentations to government agencies and hospital networks around the world on subjects pertaining to health. He has published several books including two that bare the truth about gifted scientist and inventor Royal R. Rife, hisdiscovery of the frequencies that destroyed the pathogens responsible for the causes of 60 diseases, including cancer, and Rife's disappearing super virus microscope, sought by many interested organizations and individuals, which came into Steven Ross's possession for 2 years in 1984.
Steven Ross's books include the that reveal the truth about gifted scientist & inventor Royal R. Rife… Royal R. Rife… Shattered: My Personal Experiences with the Rife Universal Microscope and Rife Original Frequencies (1936) & The Mysterious Nemescope.
#StevenARoss #RoyalRife #SandieSedgbeer #WhatIsGoingOM
Visit the What Is Going OM show page https://omtimes.com/iom/shows/what-is-going-om
Connect with Sandie Sedgbeer at https://www.sedgbeer.com
Subscribe to our Newsletter https://omtimes.com/subscribe-omtimes-magazine/
Connect with OMTimes on Facebook https://www.facebook.com/Omtimes.Magazine/ and OMTimes Radio https://www.facebook.com/ConsciousRadiowebtv.OMTimes/
Twitter: https://twitter.com/OmTimes/
Instagram: https://www.instagram.com/omtimes/
Youtube: https://www.youtube.com/c/OMTimesTV
Linkedin: https://www.linkedin.com/company/2798417/
Pinterest: https://www.pinterest.com/omtimes/