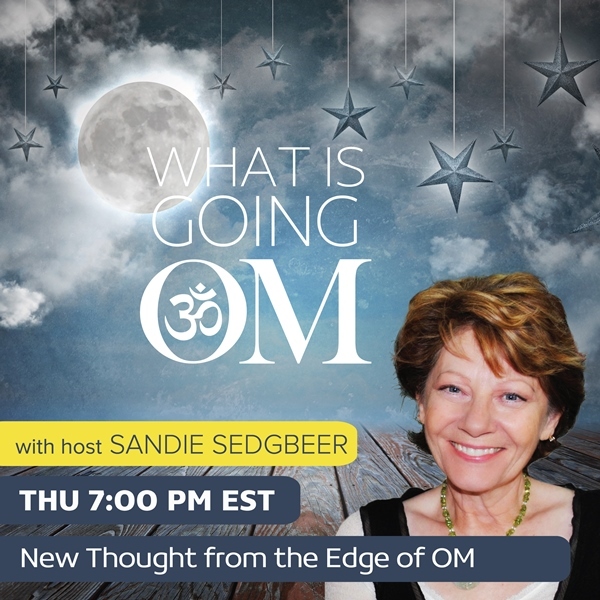 Aired Thursday, 21 June 2018, 7:00 PM ET
The Spiritually Confident Man: Pioneering A New Frontier Of Co-Creative Masculinity with Dr. Zeus Yiamouyianis
What does it mean to be a vital man in a world of change, in which old definitions of masculinity have collapsed? What is needed mentally, emotionally, and spiritually for men to answer the challenge of transformation? What if masculine identity sprang from an audacious, creative experiment instead of dominance, duty, disappearance, or escape into fantasy?
In his new book, The Spiritually Confident Man, psychology professor and counselor Zeus Yiamouyiannis, PhD traces a journey through the contentious evolution of masculinity toward its promising future, introducing us to what he describes as the real types of men that exist today:
~ The Animal Man, driven by effort and survival, defined by a sense of resistance, a will to succeed, and desire for victory.
~ The Social Man, attracted by ease and belonging, characterized by a sense of flow, will toward peace, and need for acceptance.
~ The Co-Creative Man, constituted by elevation and thriving, evoked by a sense of interaction, will to give, and commitment to transformation.
He then introduces us to a fourth kind of man – the spiritually confident man; a new man who has developed the wisdom and has the passion to embrace feminine energy and share the arena with the other half of the earth's population to co-create the emerging world.
In this episode, Sandie and Dr. Yiamouyianis discuss:
~ The three types of manhood
~ What men think women want
~ What spiritually confident masculinity looks and feels like
~ The seven C's: Confronting and transforming patriarchal habits
~ The spiritually confident relationship and more…
About the Guest: Dr. Zeus Yiamouyianis
Zeus Yiamouyiannis, Ph.D. is a counselor, psychology professor, philosopher of education, and author on "spiritually confidentTM" living. He teaches people to apply emotional and spiritual wisdom, especially in the areas of personal and organizational performance, gender, self-esteem, and relationships. His cutting-edge work in learning ventures beyond institutional approaches to effectively address long-standing issues between women, men, girls, and boys. His advice blog appears on: AskDrZeus.com