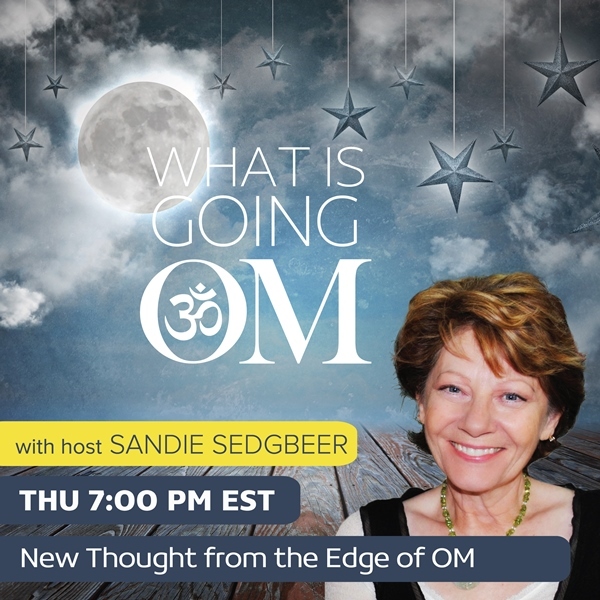 Aired Thursday, 7 February 2019, 7:00 PM ET
The Spiritual Life of Animals with Elena Mannes
For eons, dogs have held the title of "man's best friend, and stories abound of their loyalty, service, and their sometimes seemingly miraculous ability to both understand and communicate to others their human companions' needs in emergency situations. And for as long as we humans have bonded with our canine companions, we have wondered whether our dogs have thoughts and feelings.
Elena Mannes is an award-winning television journalist and producer. Looking for companionship after a near-fatal car crash, she decided to get her first dog. But what she found with her dog Brio shook the foundations of her physical and spiritual worlds, sending her on a quest to discover the nature of his spiritual origins and to contemplate and seek out the possibility of interspecies communication—even after death. Motivated by her experience with an animal psychic, Mannes produced a filmed segment with Diane Sawyer featuring the same psychic, who described Sawyer's country house and her dog's favorite spots in the yard.
Elena Mannes joins Sandie in this week's show to discuss her book, Soul Dog: A Journey into the Spiritual Life of Animals, in which she shares her investigations into the spiritual life of animals and her with animal communicators, psychics, and scientists specializing in animal intelligence such as Rupert Sheldrake.
About the Guest:
ELENA MANNES is an award-winning independent documentary director/writer/producer whose honors include six Emmy Awards, a George Foster Peabody Award, two Directors Guild of America Awards, and nine Cine Golden Eagles. She has written, directed, and produced series and documentaries for CBS, PBS, ABC, and the Discovery Channel, including The Amazing Animal Mind and the PBS primetime special The Music Instinct, which led to the writing of her first book, The Power of Music. For more info visit her website at: www.souldogbook.com