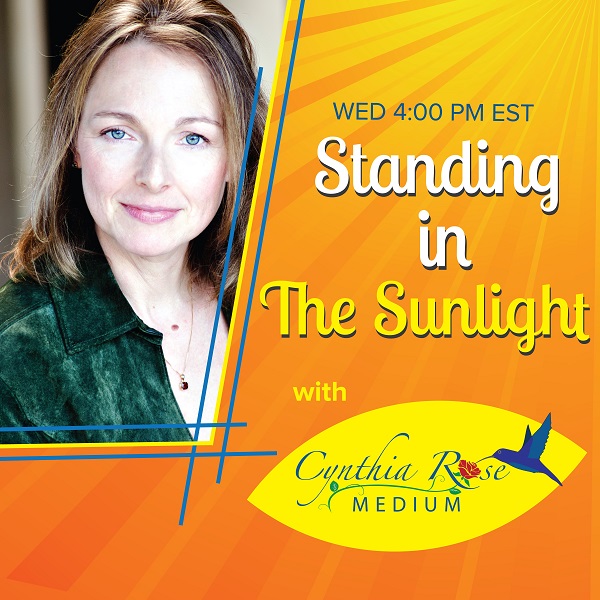 Aired Wednesday, 20 June 2018 at 4:00 PM EST / 1:00 PM PST
The Shift – Uranus in Taurus
Joining the show today a dear new friend – We will talk about Uranus Moving into taurus and the shift that has begun.
Cassandra Joan Butler, BSW, MS, LMT has devoted the past thirty years to learning and teaching spiritual tools for healing. A master astrologer, medium and licensed massage therapist, she integrates her learning into a teaching style that is both accessible and fun! For ten years she served as the program director of Massage Therapy at Trocaire College and continues her teaching at various colleges throughout WNY. In 2017 she introduced meditation to the Buffalo Public School System as a `meditation therapist.' Her workshop venues have included Chautauqua Institution, Lily dale, the Fellowships of the Spirit and the United Astrology Congress. She is the founding pastor of the spiritualist Church of Divine Grace in Buffalo, and, director of the Sanjo Institute of Spiritual Studies. Find her on FBLIVE! Wednesday evenings at 9:00 pm EST at Casandra Joan Butler Astrologer and Teacher.
TOPIC for the Radio Show: Cassandra will facilitate discussion about Uranus moving into Taurus; A `New Era' for us all. This shift began on May 15th 2018 and will continue for the next 7 years. She will approach the topic through the lens of `enlightenment' as, Uranus is the archetypal energy of awareness, invention and awakening. She will apply the shifts to each sign, plus, identify where Uranus marks off the `mini-generations among us. Callers are invited to participate!
RETREAT: Cassandra will be facilitating a weekend long retreat all-inclusive spiritual retreat on September 28th-29th and 30th in Niagara Falls New York to help us integrate the `new light' which is unfolding for us all.
Website: www.Cassandrajoanbutler.com
FB: Cassandra Joan Butler Astrologer and Teacher
(716) 812-5766