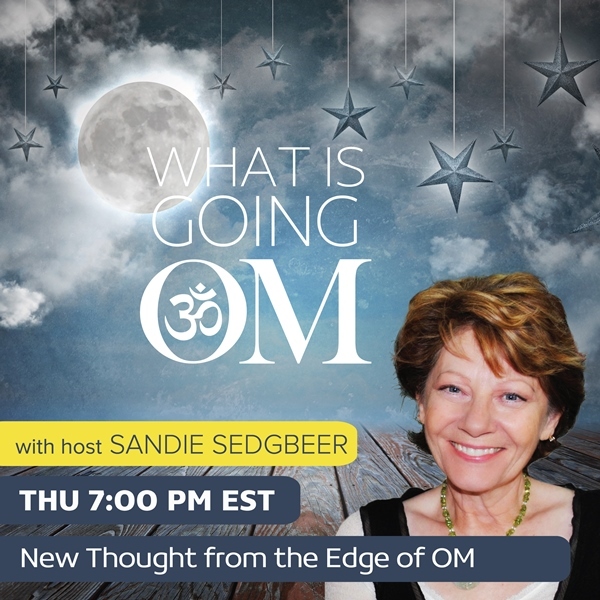 The Revelations Trilogy with Barbara Hand Clow
Aired Thursday, October 21, 2021 at 4:00 PM PST / 7:00 PM EST
This week, Sandie and internationally acclaimed astrologer, ceremonial teacher, and Mayan Calendar researcher, Barbara Hand Clow who will be discussing The Revelations Trilogy––a one-of-a-kind, initiatic trilogy of 'fact-ional novels' that has been purposefully & intelligently constructed based on ancient teachings and astrological wisdom to simultaneously entertain, education, illuminate, and energetically move readers out of fear-based 4th-dimensional consciousness to higher dimensions.
Join us and hear the inspiration behind this compelling trilogy of 'novels' which weaves fact and fiction together to tell the tale of six friends connected by ancient wisdom, spiritual revelation, past lives, and sexual alchemy as they discover the connections between seemingly disconnected events––environmental collapse, schisms in the Catholic Church, the refugee crisis, political breakdown in the USA, the shift out of the age of oil, and the Covid-19 Pandemic.
Barbara Hand Clow is the best-selling author of numerous non-fiction titles including The Pleiadean Agenda, Alchemy of the Nine Dimensions, Awakening the Planetary Mind, Astrology and the Rising of Kundalini, and The Mayan Code.
Connect with Barbara at http://handclow2012.com/
Visit the What Is Going OM show page https://omtimes.com/iom/shows/what-is-going-om
Connect with Sandie Sedgbeer at https://www.sedgbeer.com
#BarbaraHandClow #RevelationsTrilogy #WhatIsGoingOM #SandieSedgbeer #Lifestyle