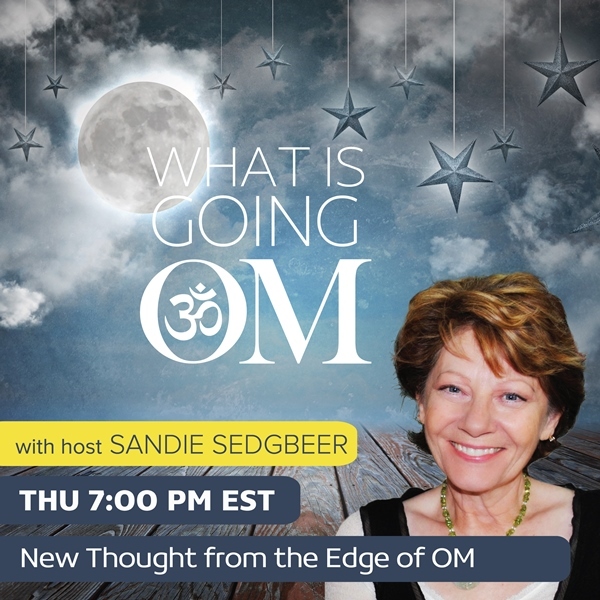 A New Look At The Real Purpose Of Pyramids, Stone Circles, & Ancient Megalithic Sites with Bosnian Pyramid Discoverer Dr. Sam Osmanagich
Aired Thursday, March 12, 2020 at 4:00 PM PST / 7:00 PM EST
At a time when our world, our lives, and our minds are becoming increasingly subjected to deceptive methods of control waged by profit-motivated institutions and organizations, it's always a pleasure to have the opportunity to shine some light on those courageous heretics who remain unbowed by attempts to discredit any discoveries that challenge established paradigms and closed-minded thinking.
One such man who has shown an impressive level of patience and persistence in the face of much scepticism, ridicule, and bitter condemnation from academic circles is anthropologist, Dr. Sam Osmanagich, whose announcement to the world's media in 2005 that a group of hills in the vicinity of Visoko in central Bosnia were not hills at all but were, In fact, buried and forgotten pyramids of monumental size and extra age, challenged everything we thought we knew about the history of civilization as well as the age and purpose of pyramids.
This week, Bosnian Pyramid discoverer, member of the Russian Academy of Sciences, and author of 17 books on ancient civilizations joins Sandie with an update on what 15 years of dogged spadework and rigorous scientific research have uncovered at the Bosnian Pyramids, as well as what his continuing research on pyramids, stone spheres, megalithic sites, and stone circles around the world reveal about the origins of humankind.
Connect with Dr. Sam at http://www.bosnianpyramid.org and http://www.samosmanagich.com
Visit the What Is Going OM show page https://omtimes.com/iom/shows/what-is-going-om
Connect with Sandie Sedgbeer at https://www.sedgbeer.com
#DrSamOsmanagich #BosnianPyramidDiscoverer #WhatIsGoingOM #SandieSedgbeer #Lifestyle