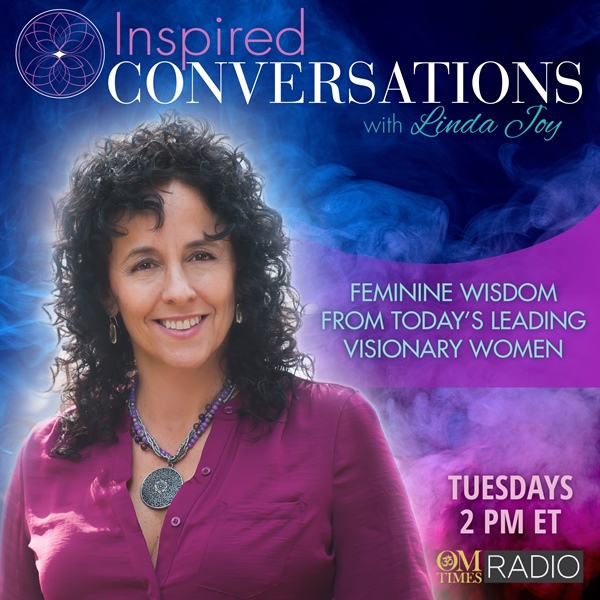 The Priestess Code
Aired Tuesday, 14 May 2019, 2:00 PM ET
How would your life be different if you knew how to embrace your inner Priestess, awakening to the natural rhythm flowing throughout your life?
Asha Ramakrishna believes the evolution of humans lies in the incorporation of principles that are alchemical, tantric and more feminine. Join us to discover the 7 principles called The Priestess Code that will support you in awakening to the beauty of what surrounds you and the beatify of who you are.
About the Guest: Asha Ramakrishna
Asha D Ramakrishna is the #1 Best Selling Author of the book "The Priestess Code: Awakening the Modern Woman", where Feminine Principles are revealed for a more organic and harmonious approach to life. With a background in molecular biology and business development, she breaks all esoteric teachings into practical logical approaches to living.
Asha is a Minister of Spiritual Peacemaking & incorporates philosophies such as Feng Shui, Karma Healing, Human Design, to name a few. She is originally from Venezuela and is part Indian. She currently lives in Harvard, MA with her soul mate, two human daughters, and a 50-pound Portuguese Water Dog.
WEBSITE: http://www.AshaisNow.com
FACEBOOK: https://Facebook/AshaRamakrishna