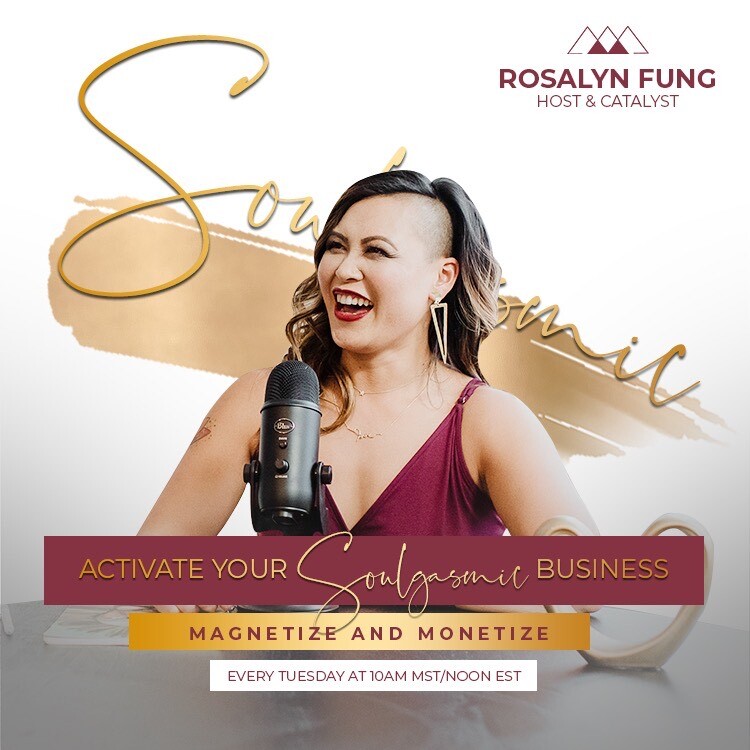 The Power of Spiritual Response Therapy
Air Date: Tuesday, 15 September 2020 at 12:00 PM ET/9:00 AM PT
If you're desiring to MAGNETIZE more soulmate clients, come play with me in my free 5 day Self-Promotion Challenge Sept 21-25! Get your booty in here: http://www.7figureconfidence.com/challenge
Have you ever felt like you were feeling blocked about taking action that you know would help you move forward in your life, relationships and business, but for whatever reason, you just can't seem to breakthrough?
Perhaps you keep having some kind of unhealthy or unwanted pattern in a relationship, whether personal or business, and you are desiring to shift the energy?
Join me and my special guest, Tracy Montgomery, who is extremely passionate about Integrative Healing, which means bringing a variety of modalities to her clients to help them heal and transform themselves on all levels. She offers guidance, support and healing thru a multitude of ways such as Spiritual Response Therapy (SRT), Reiki and Energy Healing, Alignment Coaching, Light Language, Massage, Meditation and Yoga. No matter what modality she is working with, Tracy's goal is always to bring her clients back home to themselves and to a life that they love.
FB: https://www.facebook.com/tracy.montgomery.79
Root to Rise Integrative Healing
IG : @roottorisehealing
FB: https://www.facebook.com/roottorisehealing
Website: https://www.roottorisehealing.com/
Connect with Rosalyn:
Let's stay Connected! I would love to hear your thoughts of this episode!
Facebook Business Page: Rosalyn Fung Coaching: Bold Sexy Warrior https://www.facebook.com/boldsexywarriors/
Instagram: @boldsexywarrior
Free Facebook Group: Magnetize & Monetize for Coaches, Healers & Entrepreneurs https://www.facebook.com/groups/soulgasmicwarriors/
Free Client Attractor Checklist: http://funboldsexy.com/clientattractor
Visit the Activate Your Soulgasmic Business Show Page at https://omtimes.com/iom/shows/activate-your-soulgasmic-business
Connect with Rosalyn Fung on her website http://www.rosalynfung.com
#TracyMontgomery #SpiritualResponseTherapy #OrgasmicBusiness #RosalynFung