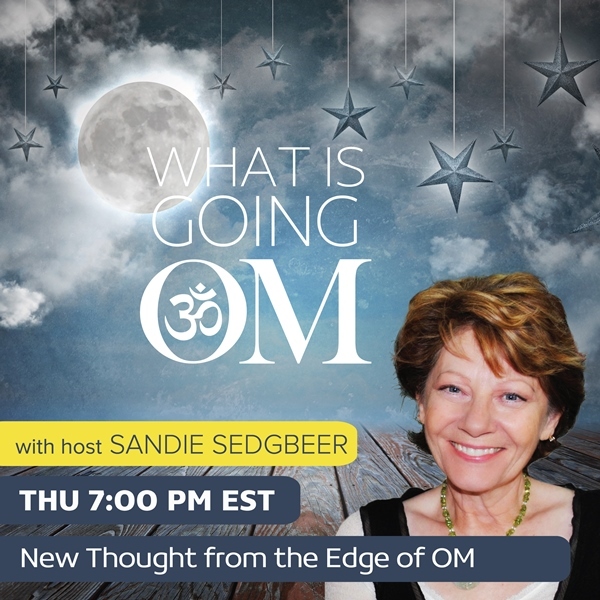 Aired Thursday, 24 May 2018, 7:00 PM ET
The Power of Eight with Lynne McTaggart
Award-winning journalist and international bestselling author Lynne McTaggart has spent many years exploring the nature of human thought and intention and their relationship to health and wellness. In her bestselling book The Intention Experiment, she invited people all over the globe to join her in an experiment to see if harnessing the power of intention could affect change in the world. The scientific study of ongoing results revealed that of the 31 experiments run to date, 28 have evidenced measurable change. Specifically, all three of the global peace intention experiments she ran had positive outcomes in lowering violence in Sri Lanka, Afghanistan and Washington DC.
But that wasn't all she learned from those experiments, as her latest book The Power of Eight reveals. For with each experiment, no matter how large or small she observed the same group dynamic, a dynamic so powerful and life-transforming that it enabled individual miracles to take place.
In this episode, Lynne McTaggart joins Sandie to discuss:
~ How "the power of eight: ties in to her earlier work studying the human energy field
~ The boomerang effect of group intention and the rebound effect of prayer
~ Healing a divided nation through shared intention
~ Altruism as a healing practice
~ The biggest problem with the self-help industry
~ How to supersize your prayers with "the power of eight"
~ and more…
Lynne McTaggart is the award-winning author of seven books including worldwide bestsellers, "The Field," "The Intention Experiment," "The Bond" and the forthcoming "The Power of Eight." She also serves as Editorial Director of What Doctors Don't Tell You (www.WDDTY.com), one of the world's most highly praised health publications.
Website: www.LynneMcTaggart.com