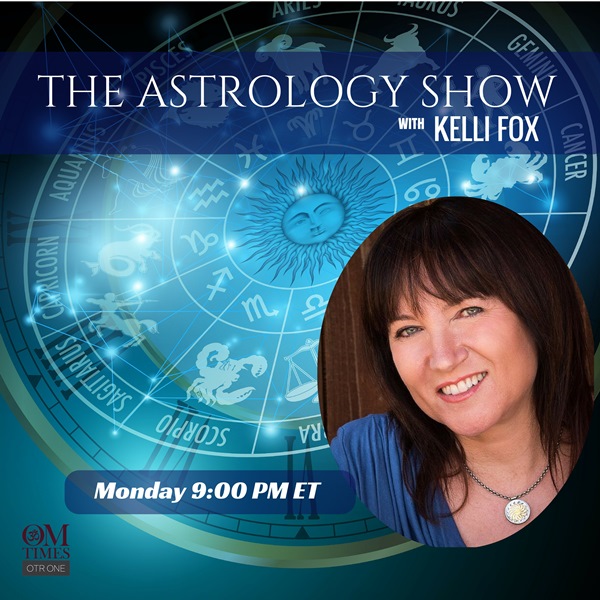 Aired Monday, 30 October 2017, 9:00 PM ET
The Planets this Week: October 29 - November 4, 2017
What do the planets have in store this week? The astro headline of the week is the Full Moon in Taurus. During the Taurus Full Moon, you may see some monetary rewards for financial manoeuvres you made earlier. Having pledged to stick by your instincts, this could be a period of fulfillment, where you see the benefits of monetary strategies. Perhaps, additional unexpected benefits will be revealed. With extra cash flow in hand, you can afford to splurge a little on yourself.
You're likely to be more "chill" with a Taurean moon, which can make you grounded and relaxed. In this blissful state, engage in life's finer things. Go out with friends or your main squeeze to a fab restaurant of culinary repute. You're not likely to pass on dessert – maybe you'll have two of them! Even if people around you seem to be in a huff, you're likely to stay centered and retain your cool.
Watch the tendency, however, to use money to determine power in your interactions. As the moon begins to wane, curb your spending.
Also this week, we are celebrating Halloween! Happy Halloween or "Happy All Saints Day" or "Happy All Souls Day"..take your pick.
As far as astrology is concerned Halloween is the mid-point between the equinox and the solstice and that's about it. For these next few weeks, here in the northern hemisphere, we will have the shortest and darkest days of the year until we reach the winter solstice on December 21st. Then the days will head toward the spring equinox and the days will become longer again and so the cycle continues.
Tune in on Monday 6pm PT/9pm ET to find out more…