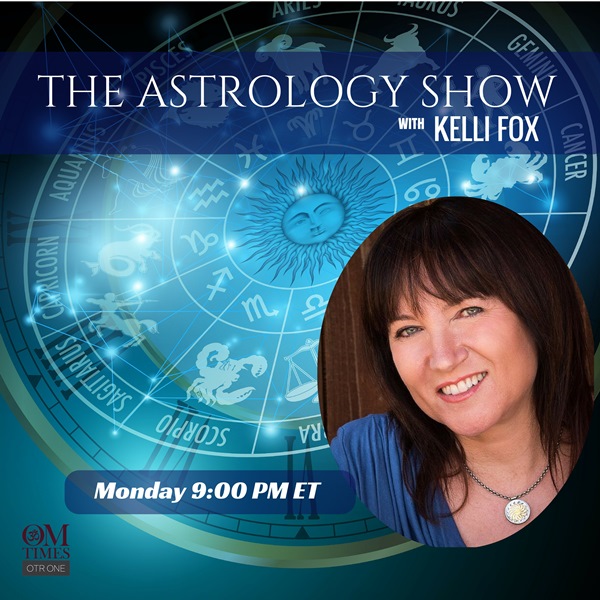 Aired Monday, 23 October 2017, 9:00 PM ET
The Planets this Week: October 22 - 28, 2017
What do the planets have in store this week? The astro headline of the week is the Sun moving into Scorpio where it will be until November 21st.
At this time, our focus will be legendary and our willpower extreme. Investigation, research, and history are areas that may hold appeal for many of us, as well as psychology, where we will be able to use our intuitive understanding of human motivation.
The dark, hidden side of things will be appealing and we may find ourselves relentlessly digging until we find what we're looking for. Be careful though as that intense focus can easily develop into obsession.
The arena of relationships can be quite a minefield under this transit. Each one will be highly charged with passion, intensity, suspicion, and desire to control. In our heart of hearts we'll want a close intimate relationship with an equal but our past experiences may have caused such pain that some of us could decide it's easier to be alone. One of this transits greatest blessings is to provide the recipient the ability to recover and recoup from loss. Scorpio's other symbol is the phoenix rising from the ashes.
Also this week, warrior planet Mars moves into Libra where it will stay until December 9th. Under this influence many of us might find that we are putting other people's needs before your own. It might be harder than usual to figure out what we want because we're so tuned into others' feelings. This can lead to indecision and spinning mental wheels, endlessly weighing all the possible scenarios rather than jumping in and committing to a course of action. In fact, many of us might even have a fear of commitment now, preferring to keep our options open.
Tune in on Monday 6pm PT/9pm ET to find out more…