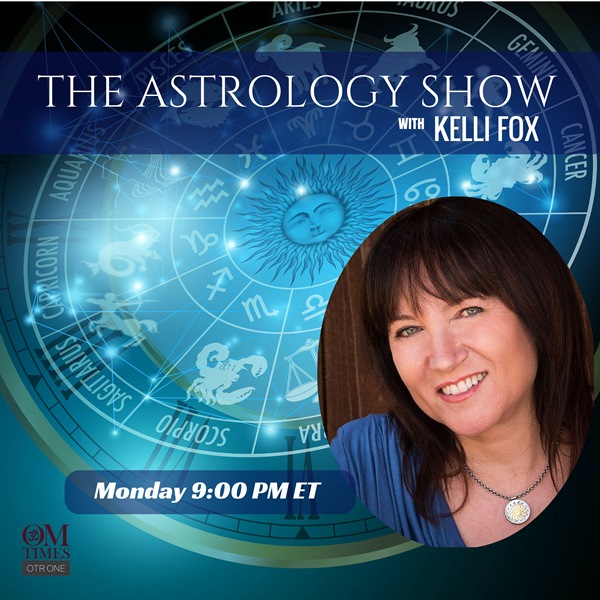 Aired Monday, 5 November 2018, 9:00 PM ET
The Planets This Week: November 5, 2018
The astrological headlines of this time are communication Mercury in Sagittarius, love planets Venus retrograde back into Libra, unpredictable Uranus retrograde back into Aries, a New Moon in Scorpio and expansive Jupiter moving into Sagittarius!
With Mercury in Sagittarius many of us may find ourselves wanting to broaden our worldview and explore a variety of subjects. We may ask life's big questions, wondering, what does it all mean? Mercury will turn retrograde on November 16th and continue its retrograde movement into Scorpio on December 1st. The retrograde Mercury in Sagittarius can trigger an onslaught of opinions that would be better left unspoken.
We also have love planet Venus in one of its favorite signs – Libra. Under this influence, our social life could be in full swing. Many of us will easily attract friends and lovers with our social calendar booked solid, regardless of the retrograde.
With unpredictable Uranus moving back into Aries our more outrageous inclinations may be less evident, though occasionally, for someone who's normally rather repressed, this period will provide the opportunity to throw off the shackles of inhibition and allow a freer self to emerge.
Also, this week, we have a New Moon in Scorpio which helps us to break bad habits and transform outmoded behaviors. It's a time for new beginnings and for getting to the heart of a matter.
Finally, the news of the week and the month is expansive Jupiter moving into its favorite sign of Sagittarius where it will be until December 2019. Jupiter is the planet of expansion, luck, and optimism, and Sagittarius is the sign of travel, higher learning, adventure, and philanthropy. Jupiter in Sagittarius offers a welcomed wave of positive energy and optimism.
Tune in on Monday 6pm PT/9pm ET to find out more…