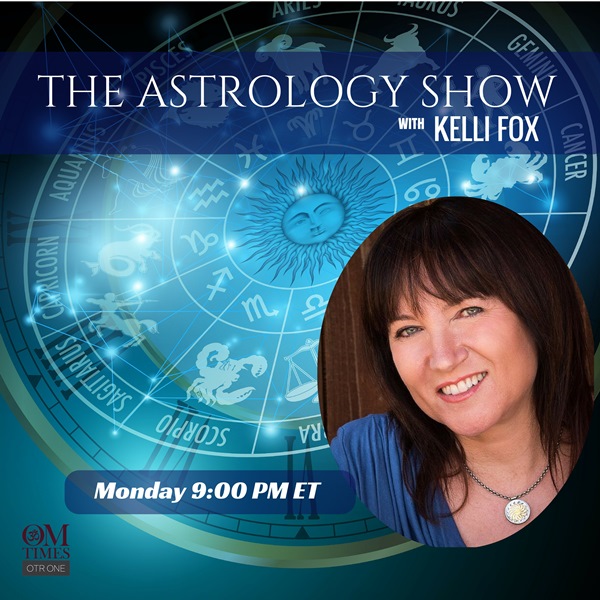 Aired Monday, 6 November 2017, 9:00 PM ET
The Planets this Week: November 5 - 11, 2017
What do the planets have in store this week? The astro headlines of the week are Mercury moving into Sagittarius until January 10th and love planet Venus moving into Scorpio until December 1st. There's also a fortuitous trine between Saturn and Uranus.
Mercury in Sagittarius is extra lengthy this time as Mercury will be turning retrograde in Sagittarius on December 2nd. During this time, you could find yourself broadening your worldview and exploring a variety of subjects. There's an urge to expose yourself to new ideas and perspectives, especially of a philosophical nature. You ask yourself life's big questions, wondering, What does it all mean?
Nitpicky details, facts and figures are less interesting now, and you make decisions based on intuitive knowing rather than logical analysis. This is an excellent time to focus on your ideal vision for the future, though not so favorable for figuring out the steps it will take to get there. Planning and practicality can come later. Optimistic thinking and faith in positive outcomes characterize this transit.
Also, love planet Venus is moving into sexy Scorpio on Tuesday where it will be until December 1st. While Venus is in Scorpio, and depending on how this transit affects your natal chart, you may find yourself longing for deep intimacy and intense passion. You don't have much patience for superficial connections or casual dating, preferring to relate to a few close friends and one significant other.
When you get involved, you want to give all of yourself and reveal the very core of your being. However, because of your intensity of your feelings at this time, you might be afraid of scaring people away, and could have a tendency to hold back or conceal your emotions.
Tune in on Monday 6pm PT/9pm ET to find out more…