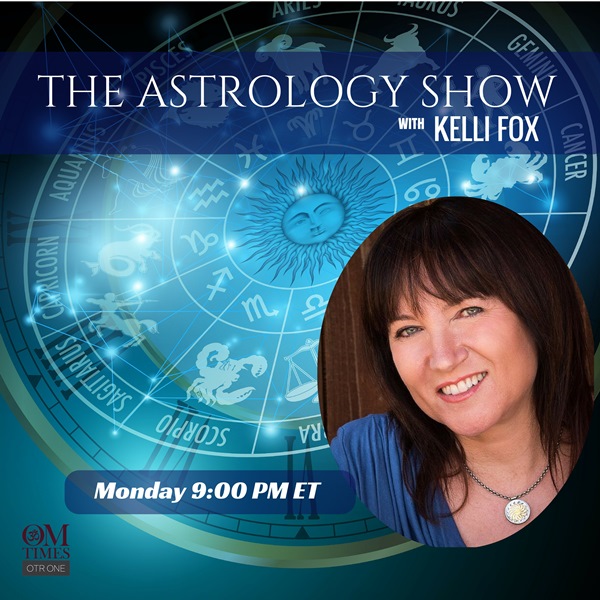 Aired Monday, 27 November 2017, 9:00 PM ET
The Planets this Week: November 27, 2017
What do the planets have in store for us this week?
Love planet Venus moves into Sagittarius where it will be until December 24th. While Venus is in Sagittarius, and depending on how this influence affects the other planets in your chart, you'll want your love life to be a great adventure. You need a lot of space and freedom to explore right now, and you actively seek out fun and excitement rather than passively waiting around. Your enthusiasm and adventurous spirit could make you very popular, and you may find yourself socializing with a variety of interesting folks. Curiosity is high, and you're more open to connecting with different types of people, especially those from foreign countries and cultures.
Also, this week, there's a dreaded Mercury retrograde. Mercury will be retrograde in Sagittarius until December 22nd and can trigger an onslaught of opinions that would be better left unspoken. The tendency, under this planetary influence, is what is known as 'inserting one's foot into one's mouth.' You may feel the urgency to express yourself, feeling that your input is badly needed. However, what can result from your high-minded comment is a high-volume response.
Although you may feel the need to address a particular matter, you may in fact, make things worse. Generally speaking, your judgment isn't quite on the mark. You could be overly optimistic, expecting your listener to embrace all of your views wholeheartedly. You may feel that you have all the right answers while your poor misguided friend doesn't see the simple solution right before them. Don't assume that your audience is receptive to your insights.
Tune in on Monday 6pm PT/9pm ET to find out more…