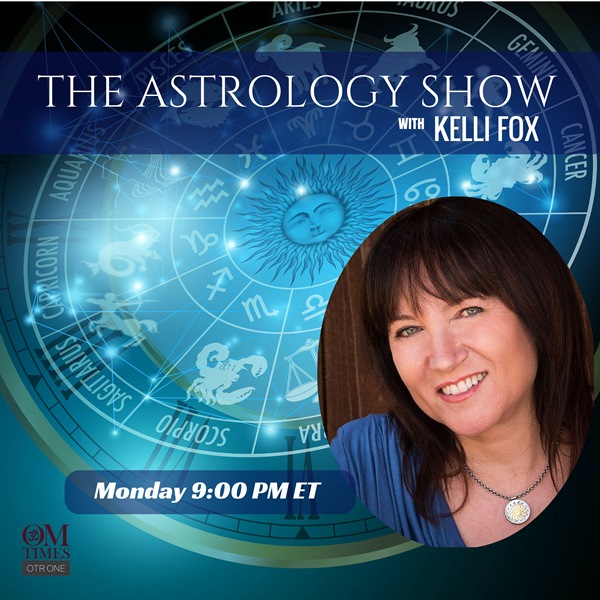 Aired Monday, 12 November 2018, 9:00 PM ET
The Planets This Week: November 12, 2018
The astrological headlines of the week are warrior Mars moving into gentle Pisces while love planet Venus turns direct and communication planet Mercury turns retrograde.
Mars, planet of action moves into Pisces where it will stay until December 31. Under this influence you could be more sensitive than you realize, and you'll probably notice that your physical energy has higher peaks and lower valleys than usual. Napping will be a very good thing for you to do when you're tired; you may need more sleep than you normally do too.
Also, this week, love planet Venus finally turns direct after being retrograde since October 5th. Under the influence of Venus in Libra and depending on how it affects your personal birth chart, your social life could be in full swing. Gracious manners come naturally to you now, and your charms are irresistible. You easily attract friends and lovers and may find yourself to be quite popular, with your social calendar booked solid.
If you're single, you may long to be in partnership, and might even compromise your ideals, preferring to be coupled up than to be alone. You're also more likely to see the good in everyone, so you're less critical of potential mates. If you're in a relationship, this can be a sweet time for rekindling the romance and bringing out the best in each other.
We also have the dreaded communication planet Mercury turning retrograde until December 6th. The retrograde Mercury in Sagittarius can trigger an onslaught of opinions that would be better left unspoken. The tendency, under this planetary influence, is what is known as 'inserting one's foot into one's mouth.'
Tune in on Monday at 6pm PT/9pm Et to find out more…