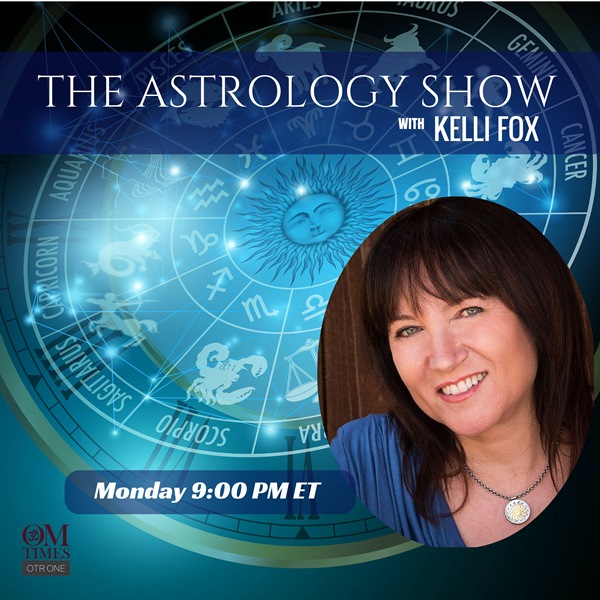 Aired Monday, 14 May 2018, 9:00 PM ET
The Planets This Week: May 14, 2018
What a big week, astrologically speaking! The headline of the week, month and even year is that radical Uranus moves into stable Taurus where it will be for the next 7 years! Uranus in Taurus will shake up our ideas of money, property, and values, possibly transforming these things, whether we want it or not. While Uranus can certainly make 2018 feel as if a tidal wave hit it, it's not all doom and gloom. The next few years will be a time to shake things up and to rattle the status quo.
Coinciding with Uranus moving into Taurus is warrior Mars moving into Aquarius. With the changing of signs, these two planets bring upheaval, instability and volatility. This energy will continue throughout the Northern Hemisphere's summertime. We can expect a lot of fluctuation especially in the financial markets.
While Mars is in Aquarius, many of us may find ourselves asserting our independence and individuality. We will long to break free from other people's expectations and we will want to experiment with expressing more of our authentic self, taking the risk of letting our eccentricities show. We'll probably hate being told what to do, and if we have any authority issues, they're likely to appear now and could even get us into hot water.
Also this week, communication planet Mercury moved into Taurus which means it will be important to think slowly and methodically. It's not a time for fast paced trivia games and the like. Love planet Venus moves into Cancer at the end of the week so for the next few weeks it will be a time to take care of those we love. There's also a New Moon in Taurus which means it's a time for financial new beginnings.
Tune in on Monday 6pm PT/9pm ET to find out more…