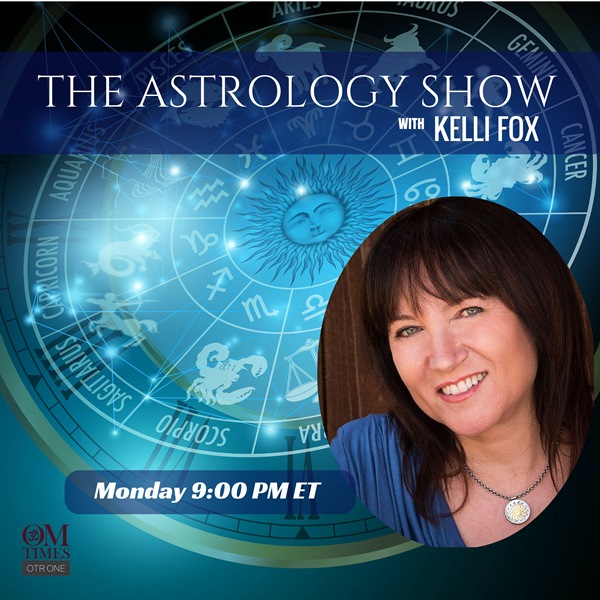 Aired Monday, 5 March 2018, 9:00 PM ET
The Planets This Week: March 5, 2018
What do the planets have in store for us this week? On the heels of the recent Virgo Full Moon we have communication planet Mercury and love planet Venus both moving into Aries. While Mercury is in Aries your mind could be functioning at top speed and in short bursts of activity. You might not have a lot of patience to focus on one idea for too long, instead burning through one thought quickly and moving on to the next. Instead of weighing all the pros and cons of a situation, you may tend to make snap judgments based more on instinct than logic.
While Venus is in Aries your love life could be quite exciting! You might find yourself being bolder than usual, taking risks and acting on your ardent impulses. Romance can be steamy and you're open to experimentation — just watch out for getting carried away by your passions and be sure to take care of yourself. If you're single, this is an ideal transit for initiating new relationships, and you've got the confidence to go after what you want.
Also this week, Jupiter turns retrograde in Scorpio so we can expect scandals! We may find con artists come out to play and take advantage of the good will and weakness of others. Political, religious, or investment scandals are likely. During this time we may discover what is hidden. The desire to know will fuel an increase in investigative journalism and advances in science, especially medicine. Jupiter brings luck in trying to discover what is hidden. There will be more respect for investigative journalism. Jupiter gives luck, and Scorpio reveals what is not known. New advances or discoveries may lead to finding the cause or cure of illnesses we currently dread.
Tune in on Monday 6pm PT/9pm ET to find out more…