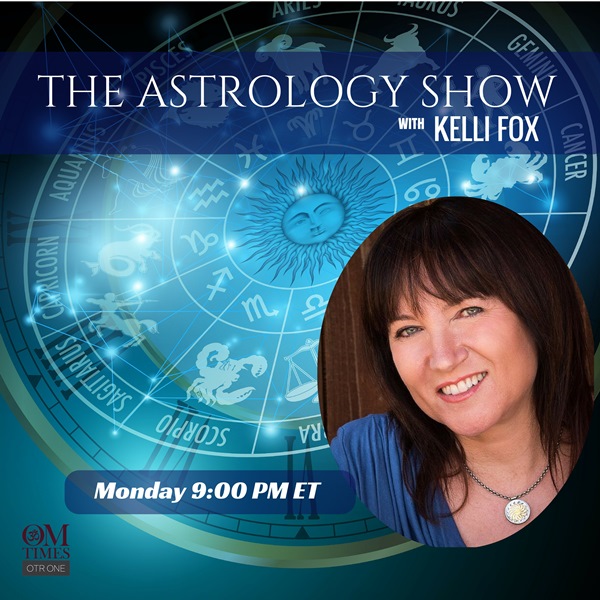 Aired Monday, 4 December 2017, 9:00 PM ET
The Planets this Week: December 4, 2017
What do the planets have in store for us this week? The astro headlines of the week are the Full Moon in Gemini and Mars moving into Scorpio.
During the Gemini Full Moon our quest for knowledge can be personally fulfilling once the answers come to us and we get a chance to show off just a little. Many of us can be rather talkative and very social, full of wit and charm. Make sure that we spend time in the company of others, for our astute opinions should not go unexpressed. We will appreciate our independence more fully during this time. It would be better to schedule activities with friends instead of romantic dates because we may not feel particularly open to the burdens that love relationships can sometimes entail. We may feel the most happy with an excellent book in front of our face.
Also, warrior planet Mars moves into Scorpio where it will stay until January 26th. During this transit we've got the willpower and stamina to do whatever we set our mind to. Once we dig in, we're willing to work extremely hard to reach our goals, overcoming any obstacle that gets in our way. We've got the strength and persistence to make deep and lasting changes now.
With an incredible intensity of focus, many of us will cut through superficial layers to get to the core or root of any situation, not satisfied with merely treating the symptoms. We might find that we take things apart just to see how they work, and we might also do this on an emotional level, deconstructing people's words and actions to uncover their hidden motivations and desires.
Tune in on Monday 6pm PT/9pm ET to find out more…