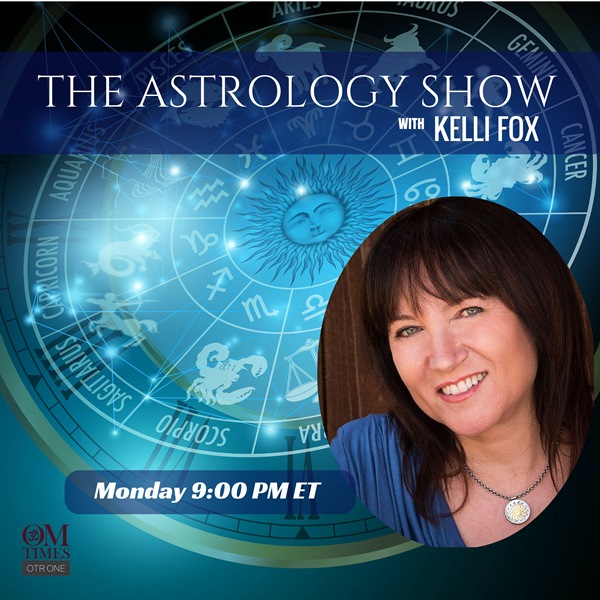 Aired Monday, 3 December 2018, 9:00 PM ET
The Planets This Week: December 3, 2018
Overall, December is a fairly quiet month and this week is perhaps the busiest. We have Mercury retrograding back into Scorpio, Venus moving back into Scorpio, a New Moon in Sagittarius and Mercury finally turning direct after being retrograde since November 16th.
The retrograde Mercury in Scorpio is a powerful influence that can throw your reasoning ability right out the door. Although your perceptions may be quite keen, the words that stream from your mouth indicate a less than rational mind. If you're in a partnership, this could be an excellent time to deepen your bond and strengthen your sense of trust. But you may need to work through some of the shadow sides of Scorpio to get there — jealousy, abandonment and betrayal. The more you're willing to expose yourself by sharing your deepest thoughts and feelings, the better your chances for regenerating your relationship and transforming old patterns.
While Venus is in Scorpio and depending on how this transit affects your natal chart, you may find yourself longing for deep intimacy and intense passion. You don't have much patience for superficial connections or casual dating, preferring to relate to a few close friends and one significant other. When you get involved, you want to give all of yourself and reveal the very core of your being.
The Sagittarius New Moon awakens an inner need for many kinds of stimulation. Having recently completed a contemplative period, your body craves for some excitement now. You may find yourself daydreaming about travel to foreign lands, or maybe tackling a philosophical conundrum. Boredom is an issue that has your fingers tapping restlessly. What are you to do about it?
Tune in on Monday 6pm PT/9pm ET to find out more…