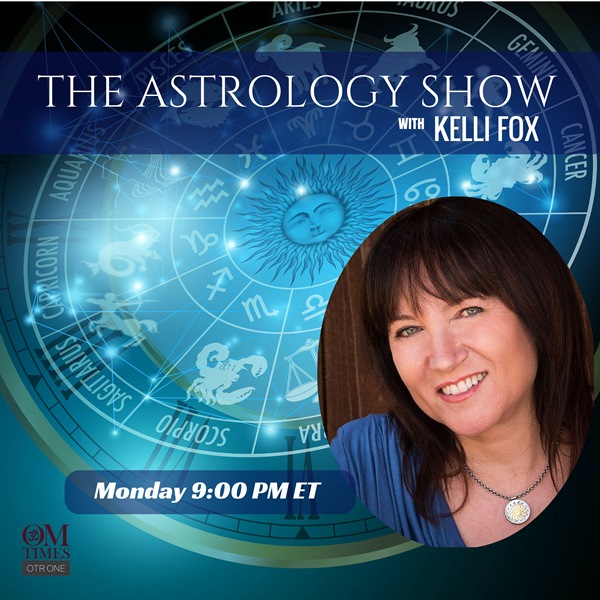 Aired Monday, 17 December 2018, 9:00 PM ET
The Planets This Week: December 17, 2018
This show is dedicated to Capricorn as the Sun moves into Capricorn on December 21st which coincides with the Winter Solstice in the Northern Hemisphere.
Under the influence of the Capricorn Sun and depending on how this transit affects the other planets in your chart, you won't have much time for nonsense. There'll be too much to get done, and the inner pressure to do it will be too great.
You'll want nothing more than to be a success, however you define it. For some that means succeeding in the world of finance and business, board rooms and banks.
During this period, your administrative capacity, willingness to work long hours and sense of responsibility all but ensure that you'll meet your goals and most probably exceed them.
You'll also have a strong inner parent, one who will be stern, demanding, and unforgiving. There's an old saying about the Capricorn influence: you're old when you're young, and young when you're old. If you can achieve this during this time you'll have the best of both worlds: success and self-respect that you'll earn through hard work and achievement, yet the ability to remain youthful and flexible.
We also have a Full Moon in Cancer this week. During the Cancer Full Moon, you can develop a warmer, more loving spirit in your home and with people you're close to. You may feel a sense of contentment with the quality of people you have in your life. Steps you had taken during the New Moon to garner support from the people who are most important to you may begin to show.
Tune in on Monday at 6pm PT/9pm ET to find out more…