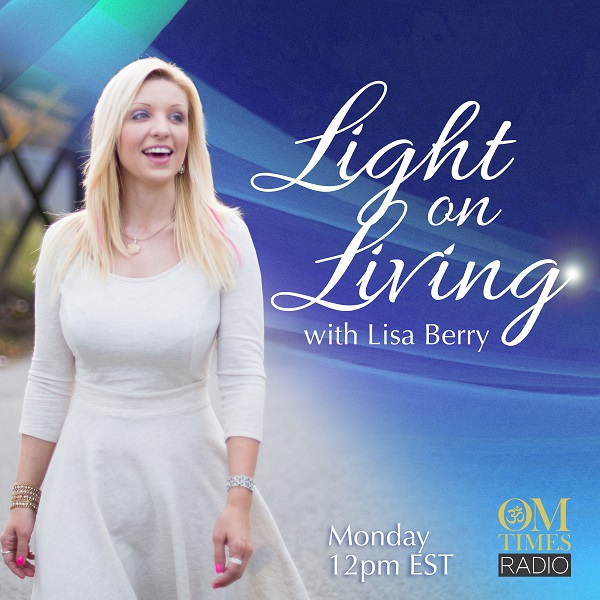 Aired Monday, 26 November 2018, 12:00 PM ET
The Path To Health with Cathy Anello
This is a no-brainer. Without our health, we have nothing, and we have no one. Health is the #1 priority. So, with less than six months to live, you would think that nothing in the world would matter.
Real or not, we have to ask ourselves the million-dollar question: What in this stressful environment is worth being ill for? Is arguing with your boss worth my dis-ease. Is proving myself right to anyone worth my inner peace?
What inside of us is blocking, even under these circumstances, the ability to watch as it rolls off our back and not shake our core existence? What if we decided to let everybody solve his or her own problems? No judgment, no fixing, just loving support, and offering advice only when asked.
The path to health is simpler than we make it out to be, so why do we tend to over-complicate things?
Today, we welcome certified healing intuitive and the author of the new book Six Months to Live, Cathy Anello, to Light On Living, to share how we can stay committed to our true path to health when facing challenges or obstacles.