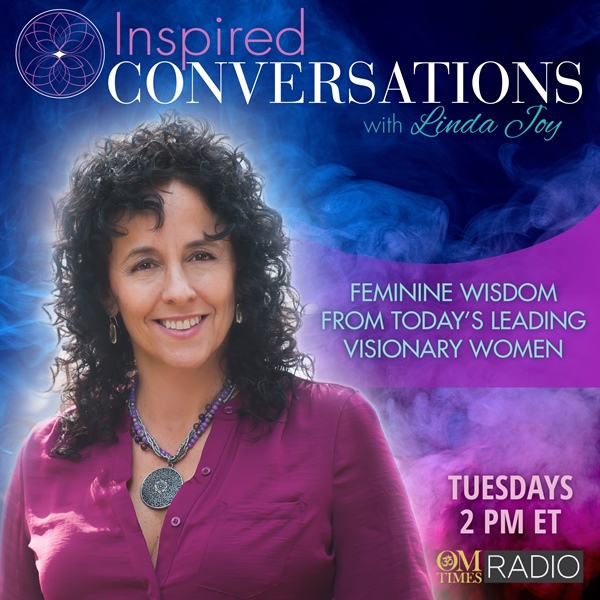 Aired Tuesday, 17 April 2018, 2:00 PM ET
The Nomadic Living Lifestyle
Have you ever wondered what nomadic living is like? Together with her boyfriend and dog, Tara Sage lives full time in an RV, living and working from the road, salsa dancing, exploring and traveling at their own pace. Learn about why and how she chose this lifestyle – and how you too can live more boundlessly and create a life and business you don't need a vacation from.
About the Guest: Tara Sage Steeves
Tara Sage Steeves is a life & business master coach, speaker, author, entrepreneur, human potential activator, salsa dancer, nomad, RV-er, strategic-thinker, and possibility queen.
Tara is passionate about serving those who aspire to explore, follow inspiration, satisfy wanderlust for travel, and do it all with a mission-driven eagerness to take life and work to the next level while living in a way that you don't need a vacation from.
Websites: www.TaraSageCoaching.com / www.NomadicLiving101.com
Facebook: https://www.facebook.com/TaraSageSteeves
Facebook Group: https://www.facebook.com/groups/nomadicliving101/