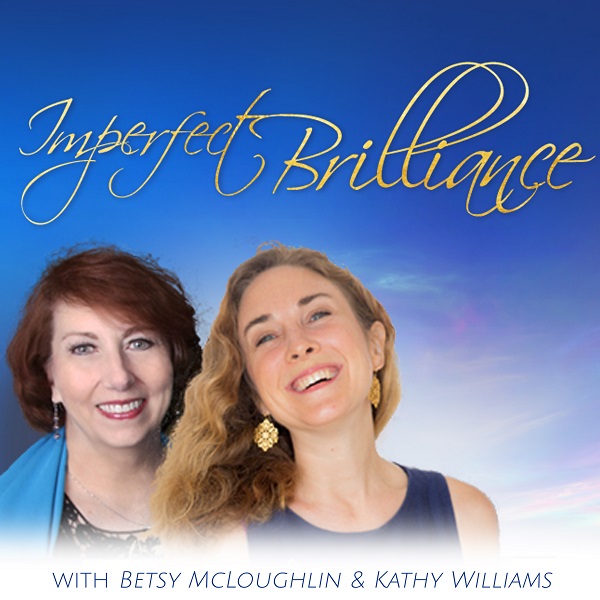 Aired Tuesday, 13 November 2018, 6:00 PM EST
The Magic of Being Present with Vladica Djordjevic
The willingness to be present and aware, to be in allowance, is a potency that can change anything.
Join us Tuesday to get tools and be inspired.
About the Guest: Vladica Djordjevic
An energy driven powerful women dedicated to being a contribution to everyone who is willing to receive their capacities and abilities and step into their full power and potency.
She is best known for her teachings where she inspires people to shift their consciousness through transformational processes and access their own knowing, heal their bodies and their life.
Vladica is a global certified facilitator and a 3-day Body Class Facilitator.
She has developed her own class
The Potency of YOU and is coming to Hawaii January 24-26th to facilitate a 3-day Body Class.