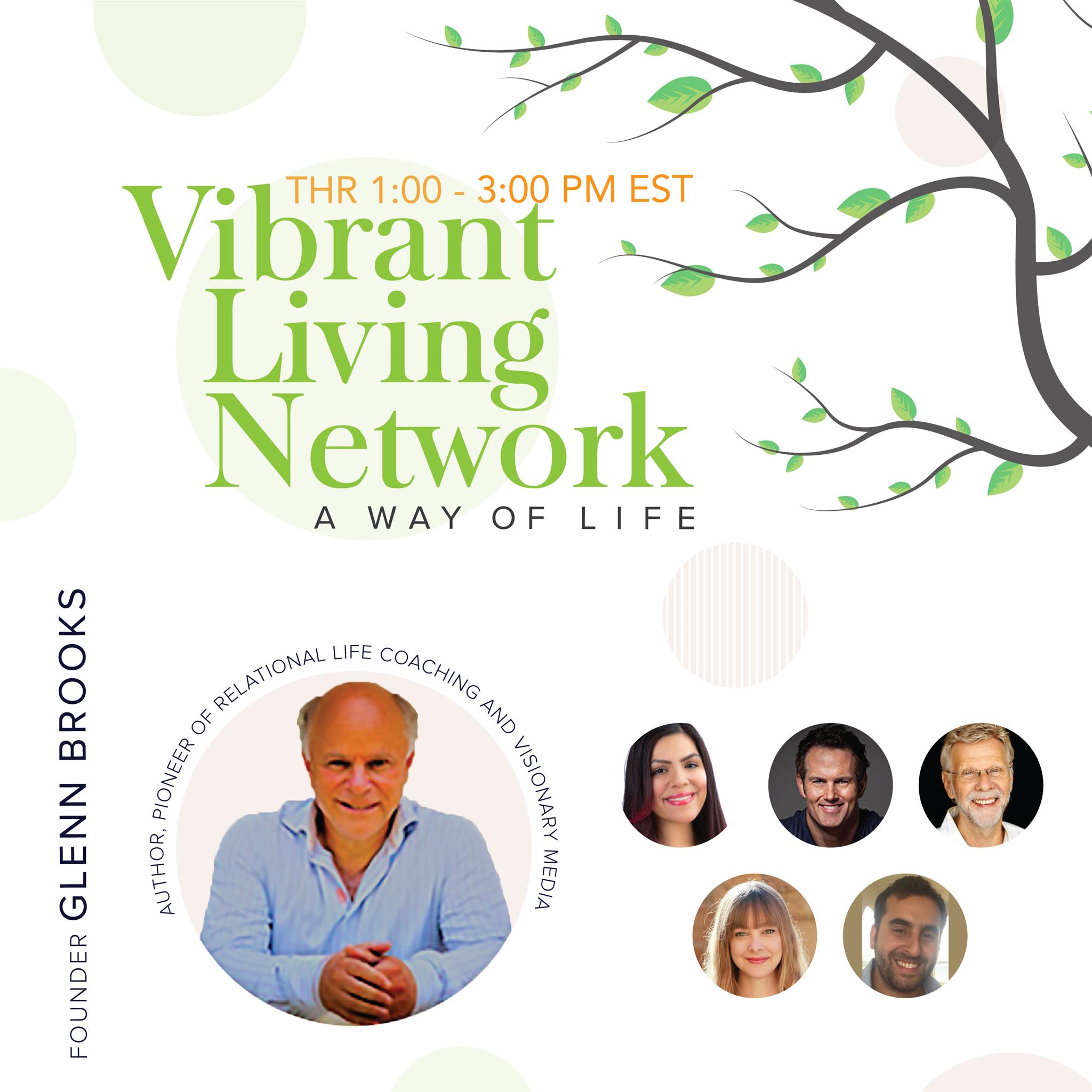 Aired Thursday, 1 February 2018, 1:00 - 2:00 PM EST
The High Libido Diet and The Energy of Intimacy
Segment One
Vibrant Medicine: Beyond Holistic Dentistry, Sal Pressener the President of the Academy of Biomimetic Dentistry. This is beyond holistic dentistry, it means to do things by the laws of nature and is minimally invasive. We will be exploring questions such as:
How do you find something that has profound value?
How do you find someone that is really leading in their field?
How do you find someone that really takes care of you and delivers results that you've never had before?
How do you build a health and wealth creative network around you who has a completely new way of looking at things?
Segment Two
Vibrant Medicine: The High Libido Diet and The Energy of Intimacy. We will be exploring this topic with Dr. Nicole Cain. What does it mean to go beyond dating to relating? What is a sacred marriage?
Other Contributors joining us:
Kimchi Moyer, Resopath. Resopathy is a health modality, rooted in over 25 years of meticulous research by Kimchi Moyer, L.Ac., using both resonance and biofeedback technologies to decode the language of the body.
Known as an expert "detective" in the health field, Kimchi has developed a unique protocol allowing her to identify the root causes of various health issues, and to pinpoint the tools that will best aid the body in restoring itself back to optimum health.
Suzie Marie, The Food Decoder, covers new trends, growing concerns, and a new vision for food in our lives and real food. She contributes to our Integrity of Real Food Award segment. She covers conferences internationally, seminars, meets with leading authors, scientists, helps people with the preparing of food, GMO's, coming new trends in super foods, packaging, labels, and children's food.
Stephanie J. Alvarez, The Rainmaker, Co-host and Sr. Producer.
Glenn Brooks, Host.