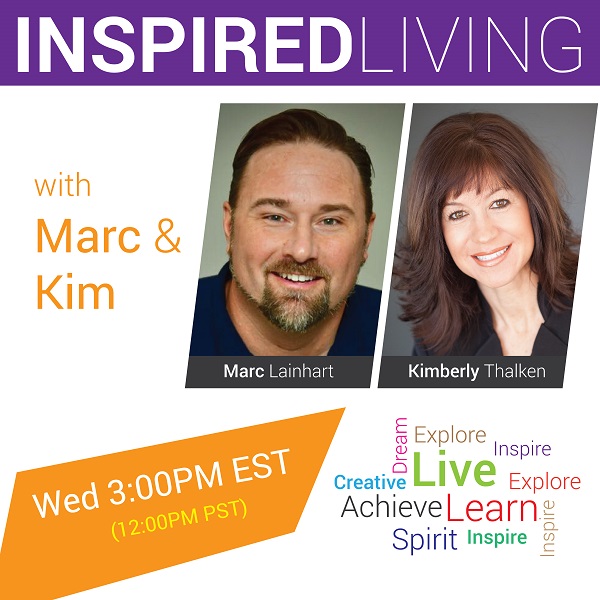 Aired Wednesday, 14 March 2018, 3:00 PM ET
The Gaslight Effect: How to Spot and Survive The Hidden Manipulation Others Use to Control Your Life
Join us this next "WISDOM WEDNESDAY" at 12pm PST / 1PM MT / 2pm CST/ 3pm EST on INSPIRED LIVING RADIO as we welcome special guest, Author, Dr. Robin Stern.
OM TIMES CALL IN LINE: 1-202-570-7057
TOPIC: The Gaslight Effect: How to Spot and Survive The Hidden Manipulation Others Use to Control Your Life
INSPIRED LIVING RADIO: http://omtimes.com/iom/shows/inspired-living/
Robin Stern, Ph.D., is the associate director for the Yale Center for Emotional Intelligence. She is a licensed psychoanalyst, educator, and author, with over twenty-five years of experience treating individuals, couples, and groups. Robin holds a doctorate in applied psychology from New York University and a postdoctoral certificate in psychoanalytic group psychotherapy from the Postgraduate Center for Mental Health. She is on the faculty of Teacher's College, Columbia University, where she co-teaches a class on emotional intelligence. Robin is a co-developer of RULER, as well as a co-creator and a lead facilitator for Yale's Institutes.
CONTACT INFO: www.robinstern.com