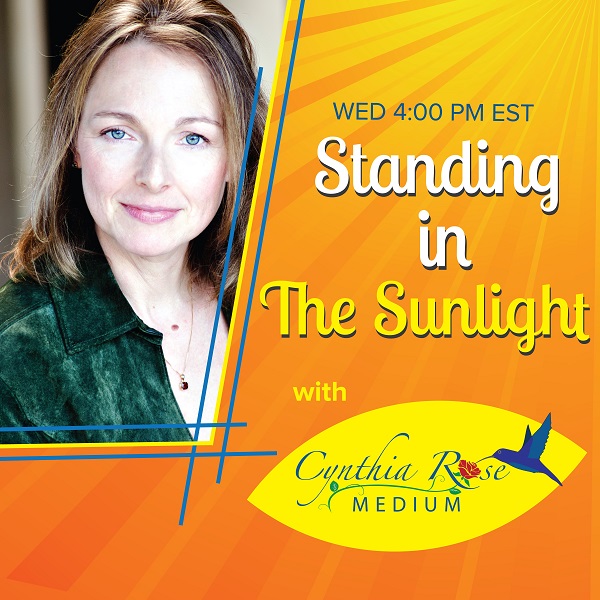 Aired Wednesday, 23 May 2018 at 4:00 PM EST / 1:00 PM PST
The Energetics Of Astrology
Today on the show Cynthia Rose will talk about astrology. Curious? It doesn't have to be complicated.
This show she will talk about how astrology works and how the many ways it can be useful and the cycles we all go through.
Introduced to astrology as a young teen she had her chart done and it helped to guide and support her into where she wanted to grow in life.
Join Cynthia Rose to hear about our astrological portraits!