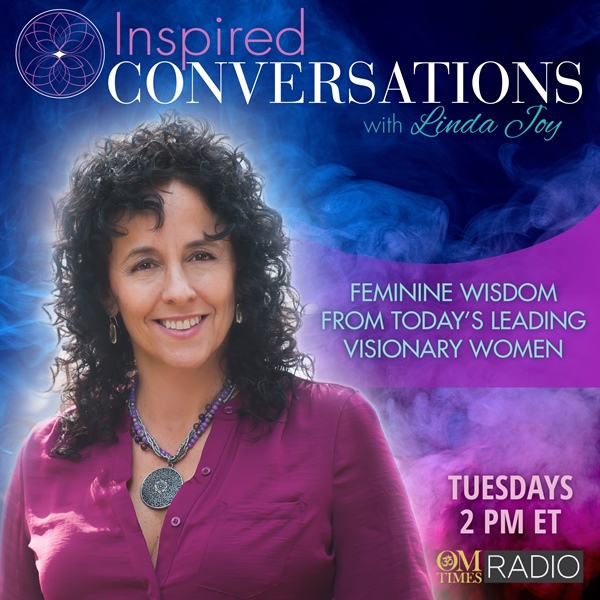 The Energetic Layers of Physical Pain
Aired Tuesday, 13 August 2019, 2:00 PM ET
We all struggle with physical pain at one time or another. But if you find yourself struggling with physical pain that is preventing you from living your BEST life—one filled with pleasure, passion and power—it's time to look at the energetic and spiritual layers that may be contributing to it.
About the Guest: Jacqueline Kane
By diving deep underneath the surface and symptoms of chronic pain, Jacqueline Kane, the Stop the Pain Specialist, supports women in discovering and healing the crucial hidden links between physical pain, finances, and the ability to live a full life.
With over 15-years in private practice as a healer, and over 30-years in health care, Jacqueline has merged her innate wisdom with a multitude of healing modalities, including Bowenwork, Emotional Freedom Technique, Evolutionary Meditation, Soul Clearing and more to create unique, results-oriented methods for healing.
Jacqueline's powerful programs, available to individuals, groups, and organizations, liberate clients from both physical pain and financial struggle, so they create a path to energy, health, ease with money, and personal fulfillment.
WEBSITE: https://jacquelinemkane.com/
FACEBOOK: https://www.facebook.com/Jacquemkane/
LINKEDIN: https://www.linkedin.com/in/jacquelinekane/
YOUTUBE: https://www.youtube.com/channel/UC81GO_Q9KFnyToDf48zXZPg