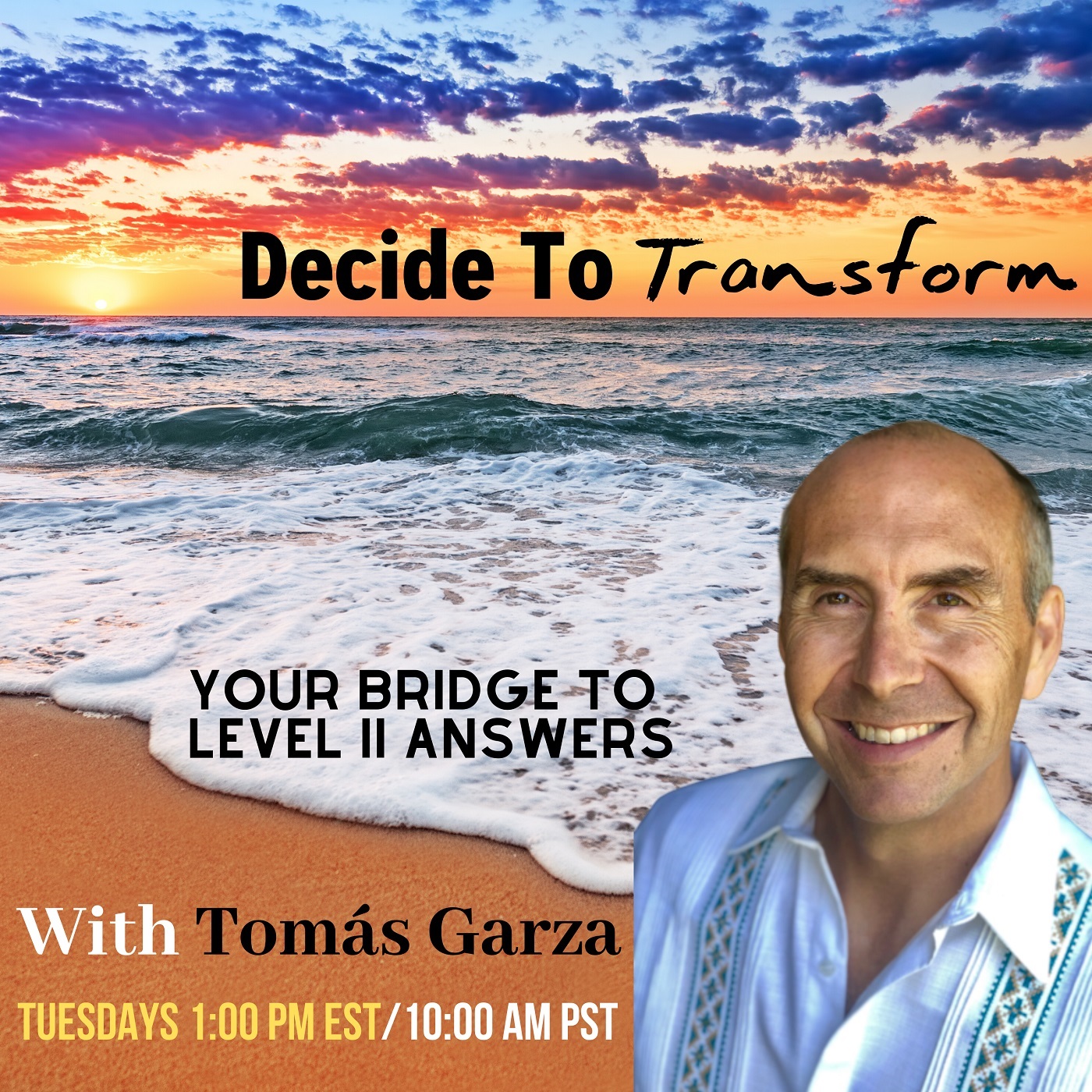 The End of Something: Seasons in Our Lives
Aired Tuesday, February 25, 2020 at 10:00 AM PST / 1:00 PM EST
Each period of our lives, each "season," exists to teach us something. Each season challenges us, nurtures us, and provides space for us to grow. Whether the season lasts a few days or several years, the passing of a chapter in our lives provides time for reflection, for celebration, and serves as a large-scale model for any process of growth and change.
Join me this week as I take you through a season in my life and share the lessons—the good, the bad, and of course the ugly. If you feel like a large growth period is right around the corner for you—or if you would like one to be—you will want to tune in.
Here is the summary: in the fall of 2017, sick to death of the western Oregon rain that falls in a slow, steady drizzle from October to May, my wife Cindy and I decided to sell our house, get rid of or store our belongings, and go to live in Mexico. We craved some tropical sun—and good street tacos!
For most people it would not be easy to just sell your house, pack a couple of suitcases, and go to live in another country, and it wasn't for us, either. What we found, though, was that by letting go of our old lives a new way of life and new ways of being opened up to us. In the process both of us have reinvented ourselves.
While we may be thrilled with where we are now versus where we were when we began, the process was not always easy and has been full of challenges. At times, it has been agonizing. Now, however, as we prepare to leave Mexico and bring this season to a close, we are both thrilled with who we have become, largely because we had the courage to begin the process in the first place.
If you're thinking about massive change, tune in. You may just be inspired to create it!
Visit the Decide to Transform show page https://omtimes.com/iom/shows/decide-to-transform/
Connect with Tomás Garza at https://tomasgarza.com/
#Season #TomásGarza #DecideToTransform #SelfGrowth