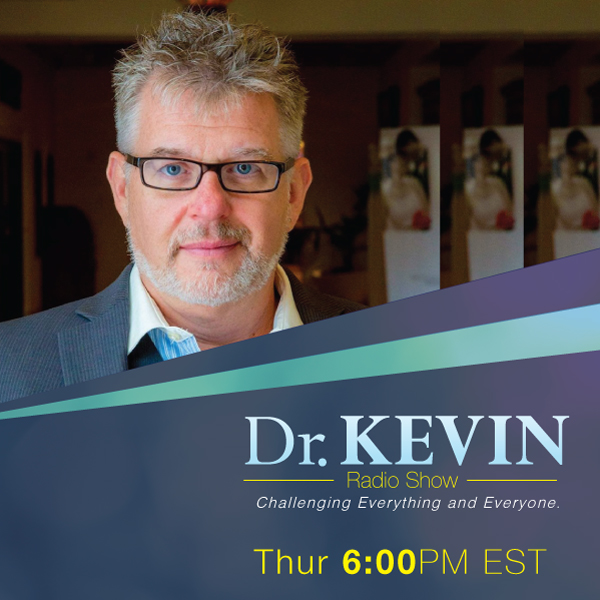 The Dr. Kevin Show – Shannon E. Stewart
Aired Thursday, 9 May 2019, 6:00 PM ET
Call-in and be part of the conversation 6 PM EST – 202-570-7057 on OmTimes Radio (www.omtimes.com/iom).
Shannon is a graduate from South University's Family Nurse Practitioner program with over seventeen and one half (17 ½) years of clinical experience in critical care settings as a critical care Registered Nurse and holds CCRN certification. Out of the 3,000,000+ Registered Nurses in the United States, only roughly 2%-3% hold this advanced elite certification, truly making her an authority and subject matter expert in critical care and healthcare in general.
Shannon is also an executive of 2MCH4YA Global Entertainment which houses a successful independent record label and publishing company that has collaborated with many industry titans.
Shannon is currently growing her brand as an Instagram and Social Media Micro Influencer under the branding of Daredevil Bama Gurl and White Coat Woman. She has a children's book series in development called "Eureka Teaches" which will focus on life lessons for younger audiences.
Shannon hopes that growing her brand allows her to bring more eyes to pressing issues surrounding caregivers and the disabled since she has been a caregiver in her professional life as well as her personal life with a 100% disabled veteran spouse.
For more information visit – www.whitecoatwoman.com