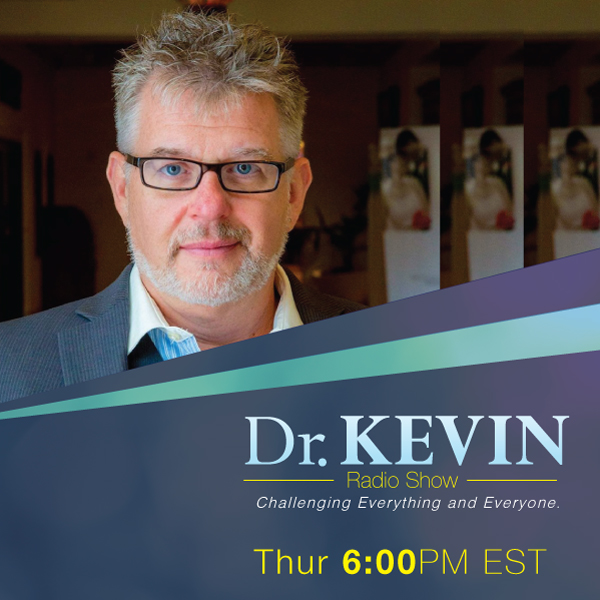 Aired Thursday, 10 May 2018, 6:00 PM ET
The Dr. Kevin Show – Marcus Oakey
Can you really become more captivating and persuasive in any situation?
Crippled by shyness in his early years Marcus Oakey realized that great conversation skills is what opens doors and helps you get ahead in life. Subsequently, he founded Your Charisma Coach with one goal in mind: to show you how to eradicate shyness, blitz social fear, connect to your inner core, and communicate your way to success.
Through intense study and experimentation he isolated the main principles that made great leaders magnetic. In time, he was not only able to develop world class levels of social skills, but benefit from the opportunities it created.
He has dedicated the last ten years to training executives, entrepreneurs and professionals, to improve their people skills, double their social and interpersonal skills and become the charismatic leaders that the world needs.
Remember this is now a live call-in show. Call us at 202-570-7057! Or facebook in your message at: www.facebook.com/MyDrKevin