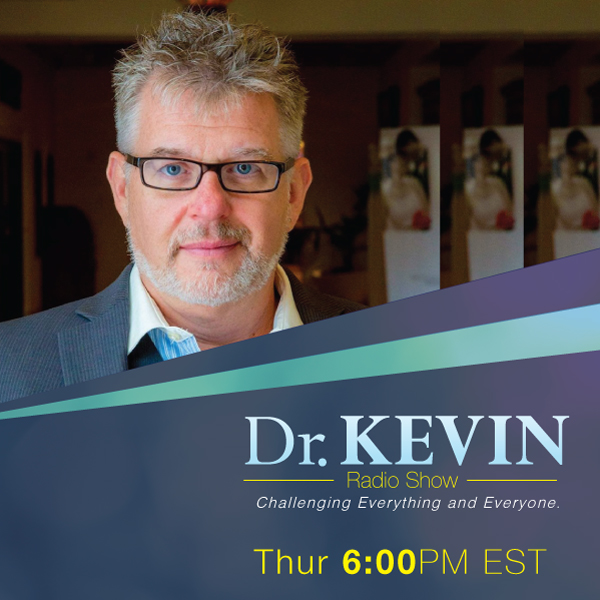 Aired Thursday, 15 November 2018, 6:00 PM ET
The Dr. Kevin Show – Joryn Jenkins
Joryn Jenkins is a trial attorney with 38 years of courtroom experience, now in private practice at Open Palm in Tampa, where she concentrates on the courtless practice of family law. While Joryn's focus during most of her years in practice has centered on legal ethics, civility, and professionalism in the practice of law, her mission in recent years has morphed, to "change the way the world gets divorced," to inform folks as to the alternatives they have when it comes to the process of divorce, and to enlighten them as to which choices will best suit their families and their finances.
Here are her publishing accolades:
* Former Editor of The Family Law Commentator of The Florida Bar & Former Editor-in-Chief of both The Federal Lawyer and The Bencher magazines.
Author of the following books:
~ Florida Civil Practice Motions (Lexis Law Publishing)
~ The Stepmother's Cookbook
~ War or Peace (Avoid the Destruction of Divorce Court)
~ I Never Saw My Father Again (The Divorce Court Effect)
~ A Free Divorce Handbook (How to Organize a Collaborative Divorce Pro Bono Project)
~ Open for Business (Managing Your Collaborative Practice for Passion & Profit)
~ Changing the Way the World Gets Divorced (Marketing Your Collaborative Practice)
~ Editor, The Divorce Puzzle (Connecting the Pieces Collaboratively)
~ From Rookie to Rainmaker (How to Grow Your Law Business)
~ From Lawyer to Law Firm (How to Build a Successful Law Business)
~ Editor, Champions of Collaborative Divorce (Changing the Way the World Gets Divorced, Volume I – Tampa Bay)
Website: www.openpalmlaw.com