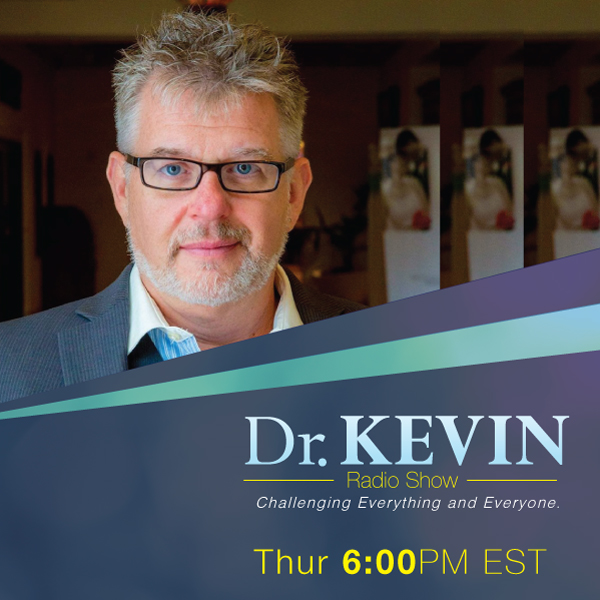 Aired Thursday, 24 January 2019, 6:00 PM ET
The Dr. Kevin Show – Heather Wagenhals
Call in and be part of the conversation! 202-570-7057
Heather Wagenhals, a Personal Finance Expert, uses her expertise to elaborate on how to put the pieces back together when financial stability is lost.
Ever worry you'll experience a financial setback so bad that it could leave you homeless? Financial failures aren't fatal. You can come back from wherever you're coming from.
The reason for your financial setback may trigger powerful feelings of frustration, fear, anger, resentment, remorse and even shame. These emotions mixed with difficult money situations can make you feel overwhelmed like there's no end.
There is hope even when it seems hopeless. You've got everything you need for a comeback. The question is, how do you put them all together? Personal Finance Expert Heather Wagenhals has all the inside information you need to make your comeback successful!
Meet Heather Wagenhals
* As Seen on CNN, NBC, ABC, CBS, FOX
* Certified Identity Theft Risk Management Specialist
* Tech Analyst
* Expert in Personal Finance and Wealth Building Techniques
* Trusted Real Estate Broker and Investor of both Residential and Commercial Real Estate.
* Host of Unlock Your Wealth Radio
* Celebrated Columnist
* Ranked #29 on top 100 Personal Finance Experts to Follow on Twitter
* Best Selling Author of Yes You Can! And Bushido Business
* Developer of Keys to Riches™ Financial Wellness Series
* Internationally recognized writer, speaker, and broadcast professional
For more information on Heather's next book "Money, Credit and You: How to Avoid Identity Theft, Frauds, and Scams," visit: MoneyCreditAndYou.com