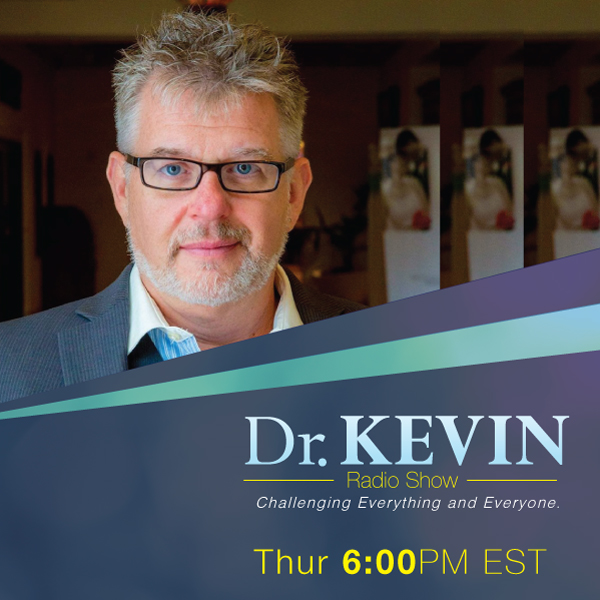 Aired Thursday, 18 October 2018, 6:00 PM ET
The Dr. Kevin Show – Donna Bass
Dr Kevin is joined by Donna Bass this week – call in and be part of the conversation - (202-570-7057).
Donna began her herbal interest in the woods of Maine as a young girl tutored by her grandmother. She has gone on to sit an herbal apprenticeship and to get her master herbalist certification while earning a degree in Behavioral Neuroscience and studying research and education as a PhD student at Sofia University. She has served on the board of directors of Herbalists Without Borders and currently serving on the board of directors of The Wellness Center in Cedar Rapids IA.
Donna is currently seeing clients, teaching herbalism all over Iowa and the US while organizing and participating in monthly People's clinics collaborating with Herbalists Without Borders while writing Herbal Textbooks based in Science and Wisewoman tradition.
Website: www.mammamoonherbals.org
Email: donna@mammamoonherbals.org