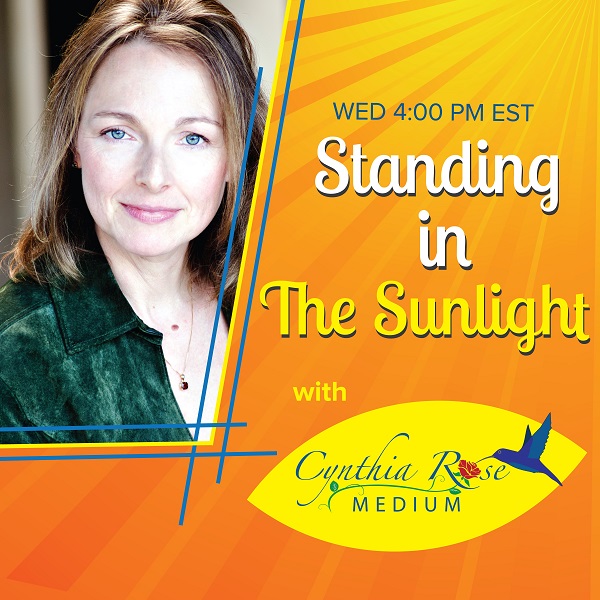 Aired Wednesday, 10 October 2018 at 4:00 PM EST / 1:00 PM PST
The Book Of Music Horoscopes with Frank C Clifford
Joining Cynthia Rose on the show today is UK Astrologer Frank C Clifford.
He will talk about his compilation book The Book Of Music Horoscopes which helps raise scholarships for the astrology community. This is sure to be exciting as we look at music, creativity and astrology!
Like this page and join our Cynthia Rose Medium Group to interact with the show or ask show questions. (Listen live or listen later)
Frank Clifford is a consultant astrologer-palmist who lectures internationally, runs the London School of Astrology, and writes for (and guest edits) 'The Mountain Astrologer'. He has written 12 volumes, including 'Getting to the Heart of Your Chart', 'The Solar Arc Handbook', 'The Midheaven: Spotlight on Success' and 'Palmistry 4 Today'. Recently, he compiled 'The Book of Music Horoscopes' to raise scholarship funds for the community. Frank won a writing award from ISAR in 2016 and was the youngest recipient of The Charles Harvey Award in 2012 – a lifetime achievement honour for exceptional service to astrology. He recently launched a series of online courses and in 2019 will publish a new textbook for students.
Email: info@flareuk.com
Website: www.frankclifford.co.uk