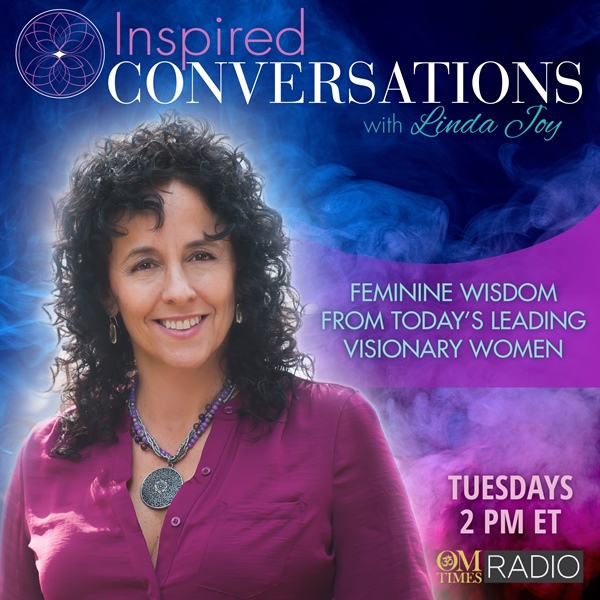 Aired Tuesday, 6 February 2018, 2:00 PM ET
The Benefits of Creating Your Own Mandalas
Mandala is a Sanskrit word that means circle or center and has become a popular subject in adult coloring books. Creating your own mandalas has many benefits including easing stress, anxiety, worry, overwhelm, fear, and depression and cultivating the feeling of happiness, inner peace, and general well-being. Guest Kathryn Costa, an expert in teaching beginners how to draw their own mandala art and how to uncover the underlying stories, meaning, and personal insights, will share the healing benefits of mandalas and how to begin your own practice.
About the Guest: Kathryn Costa
Kathryn Costa is the author of The Mandala Guidebook: How to Draw, Paint, and Color Expressive Mandala Art.
Kathryn hosts the 100 Mandalas Challenge and has taught thousands of people throughout the world how to create mandalas in her popular YouTube videos, online courses, workshops, and book.
Website: http://www.100mandalas.com
Facebook Fan/Biz Page URL: https://www.facebook.com/100mandalas
Facebook Personal Page URL: https://www.facebook.com/collagediva