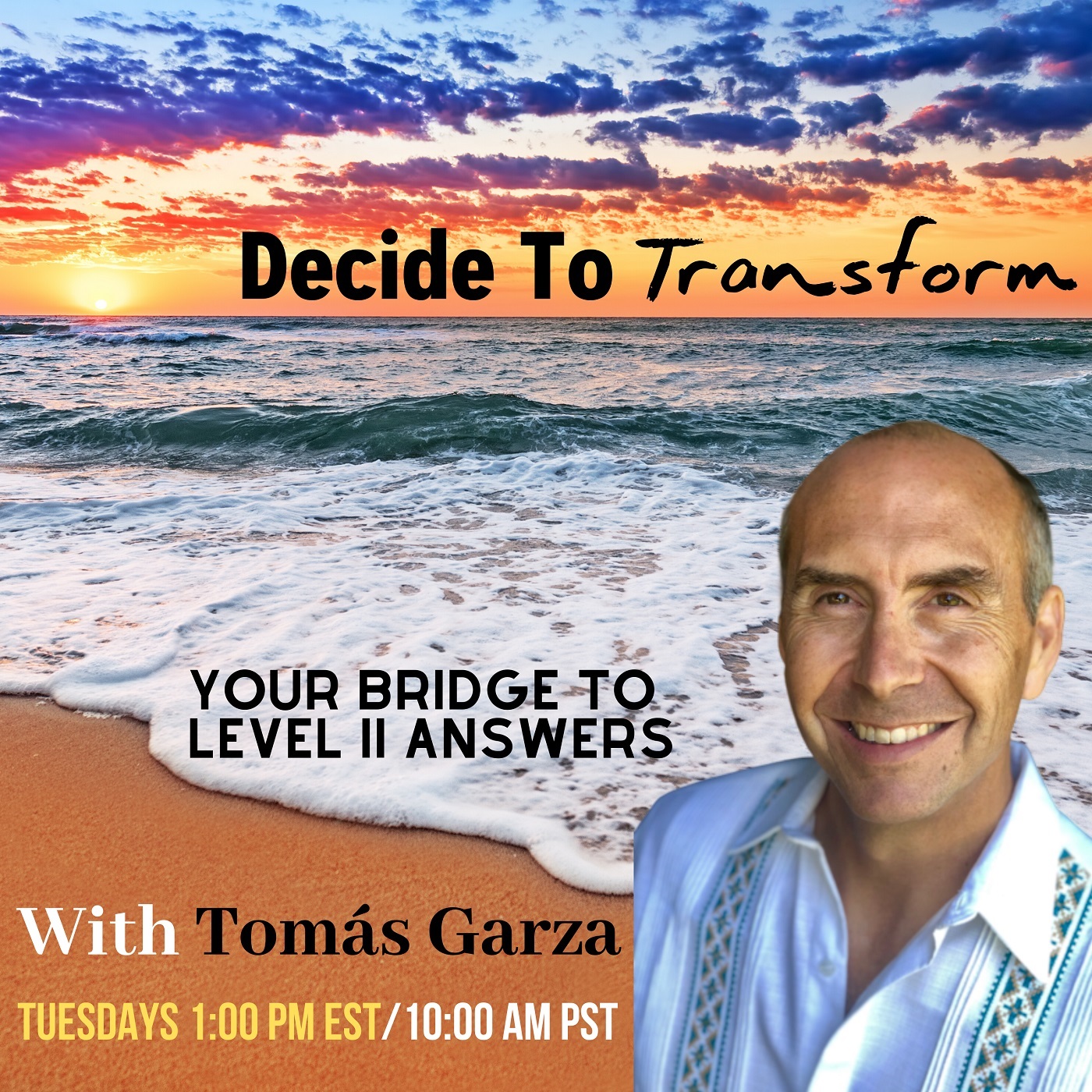 The Beginning of Something: Seasons in Our Lives
Aired Tuesday, March 3, 2020 at 10:00 AM PST / 1:00 PM EST
Do you fear change? Be honest. Most of us do. At least on some level, the idea of re-inventing yourself is terrifying. While we follow adventurous people on social media and dream of one day picking up and radically changing our circumstances, the reality is that most of us stay put. Fear keeps us right where we are—even if right where we are is dreary and unhappy.
Last week on the show we took a look at a traveling season, namely my adventures over the past two-and-a-half years with my wife Cindy while living in the Mexican state of Yucatán. This season has now drawn to a close, and a new chapter begins.
With the beginning of a new chapter come many of the same questions that arise during the ending of a season in our lives. What is this going to look like? How long will this last? What are the lessons to be learned? Also, if we're honest, we ask ourselves whether we will enjoy this new time, whether it will be fun and prosperous, even if we're doing the right thing by launching into this adventure in the first place.
Join me as I broadcast live from the site of our new adventure, namely our home in Phoenix, Arizona. We will discuss an adventurous, curious attitude, which is what I encourage people to cultivate. We will cover topics such as taking calculated risks, having fun, and most importantly trusting your instinct and intuition, which will always guide you. In the short term, you may have things to release and lessons to learn—so your gut may not lead you straightaway into bliss—but it will always lead you to what you need to learn, the people you need to learn it from, and the place in which you are to learn it. In short, you always get exactly what you need.
Listen in and be inspired! Cultivate a sense of wonder and adventure. Could there be a new chapter just waiting for you? If you know the answer is yes, will you embrace it?
Visit the Decide to Transform show page https://omtimes.com/iom/shows/decide-to-transform/
Connect with Tomás Garza at https://tomasgarza.com/
#Season #TomásGarza #DecideToTransform #SelfGrowth