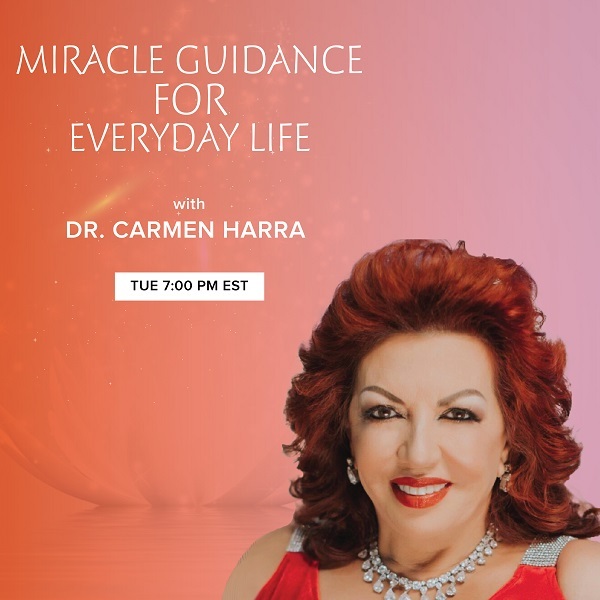 The Art of Meditation: Accessing the Divine Within
Aired Tuesday, April 28, 2020 at 4:00 PM PST / 7:00 PM EST
This week on Miracle Guidance for Everyday Life, Dr. Harra teaches you the art of meditation.
Meditation is a practice of achieving mental clarity and emotional tranquility. Everyday meditations can help you reach stillness of the soul and discover a higher realm of possibility. As our world passes through unprecedented ordeals, we should all be working to release our fears and restore our inner harmony. So if you feel anxious or stressed, tune in to cleanse your spirit and ease away your worries. Dr. Harra will take your calls and help you navigate through any problems you may be experiencing. Dial in to speak with her and get the answers to all your life questions.
Tune in to Miracle Guidance for Everyday Life Tuesday at 7pm ET to access the divine within.
Visit the Miracle Guidance for Everyday Life show page https://omtimes.com/iom/shows/miracle-guidance-for-everyday-life/
Connect with Carmen Harra at http://carmenharra.com/
#Meditation #ArtOfMeditation #MiracleGuidance #CarmenHarra #Spirit