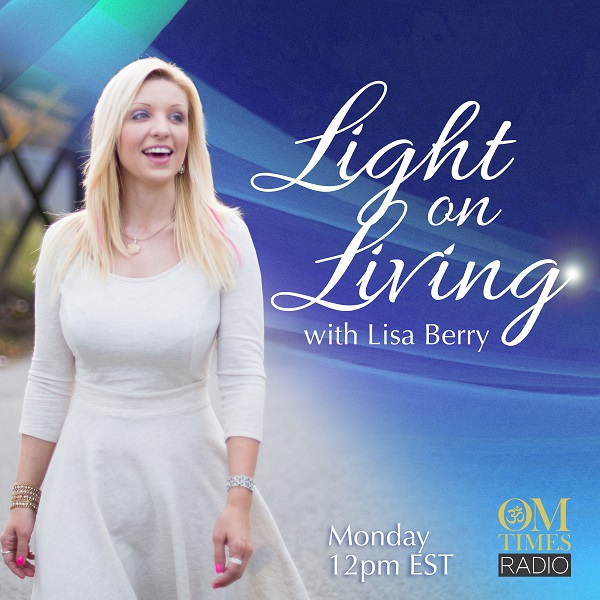 Tap and Sniff, EFT and Oils – Monique Verpoort and Wendi Kohler
Aired Monday, January 20, 2020, at 9:00 AM PST / 12:00 PM EST
How do you… Settle down, Recharge, Heal, Energize, Motivate, Forgive, Find peace?
What is your most effective go-to technique?
You know that thing you do, reach for, or use to help you come back into alignment and balance.
Wait, what? You don't have one?
I have something special for you!
TWO Expert Entrepreneurs who not only enjoy and use their favourite techniques on themselves but also have integrated that very technique into their careers so they could help others!
My two expert guests today have experienced such a powerful transformation from using these certain modalities, tools and techniques that they are sharing them with you and as many as they can reach with the knowing that help, relief, and possibility is on the way.
Join us live on Monday at 12pm EST and be open to receiving an answer to the request that you've been asking for to experience a health or financial shift yourself.
Monique Verpoort – Best Selling Author, Is This All There Is? Living a Life Beyond Obligation, Registered Social Worker, Certified Practitioner of Emotional Freedom Technique, (EFT)
Connect with Monique at: http://www.moniqueverpoort.com
Wendi Kohler – doTerra Blue Diamond Leader, Health Educator, Doctor Of Physical Therapy, Owner of Everyday Essentials.
Find Wendi on Facebook as: https://www.facebook.com/wendi.kohler
Health And Wealth By Word Of Mouth Series – 8 Expert Entrepreneurs
Make Money From Your Problem by Turning The Solution Into A Business
What if there was 1 product, 1 service, or 1 solution that could make such an impact in your life that it solved your problem AND created income for you?
What if that 1 "thing" you struggle with almost every day was fixed and you could share "how" with the world?
I know I'm not alone when it comes to sharing about products or services I'm impressed with.
Can you remember the last experience you had when a new product or service brought you out of pain and frustration and into joy and happiness?
Maybe it's a product like essential oils, health supplements, an eco-friendly cleaner, a service like online meditation classes, exercise/nutrition programs or private coaching that bring you closer to living a life of Holistic Happiness.
I literally turn into a walking billboard when I fall in love with something and I just can't stop sharing.
How about you, what is the "hot product or service" in your life right now that you don't want to ever live without? Isn't that the best feeling ever!
But wait!
What if you don't have something you're in love with right now?
Maybe you have more challenges, problems, and needs than you do solutions and fixes.
Are you searching for "the 1 thing" that would bring you relief, results, and peace of mind from the having of it?
Well, get ready to hear from 8 Expert Entrepreneurs who have found their solution and who have transformed their lives because of it and you may too!
These happy and successful people have built their business around the product or service that they are so passionate about and are excited to share in hopes that it solves a problem for you.
Health And Wealth By Word Of Mouth is a 4 week series of 8 Expert Entrepreneurs, who share their personal transformation stories that come from of a product or service that they were introduced to by word of mouth themselves, that offered a solution to their problem and who now runs a business helping others experience the same.
Join us each Monday and hear from 2 of the 8 Expert Entrepreneurs to find your solution and possibly your next business.
Dr. Erin Oksol
Ronda Lauer
Moira Bush
Pamela Zimmer
Monique Verpoort
Wendi Kohler
Larissa Dzamba
Rosalyn Fung
Visit the Light on Living show page https://omtimes.com/iom/shows/light-on-living/
Connect with Lisa Berry at http://www.lightonliving.com/
#MoniqueVerpoort #WendiKohler #HealthAndWealthByWordOfMouth #LisaBerry #LightOnLiving #TapAndSniff #EFT #Oils