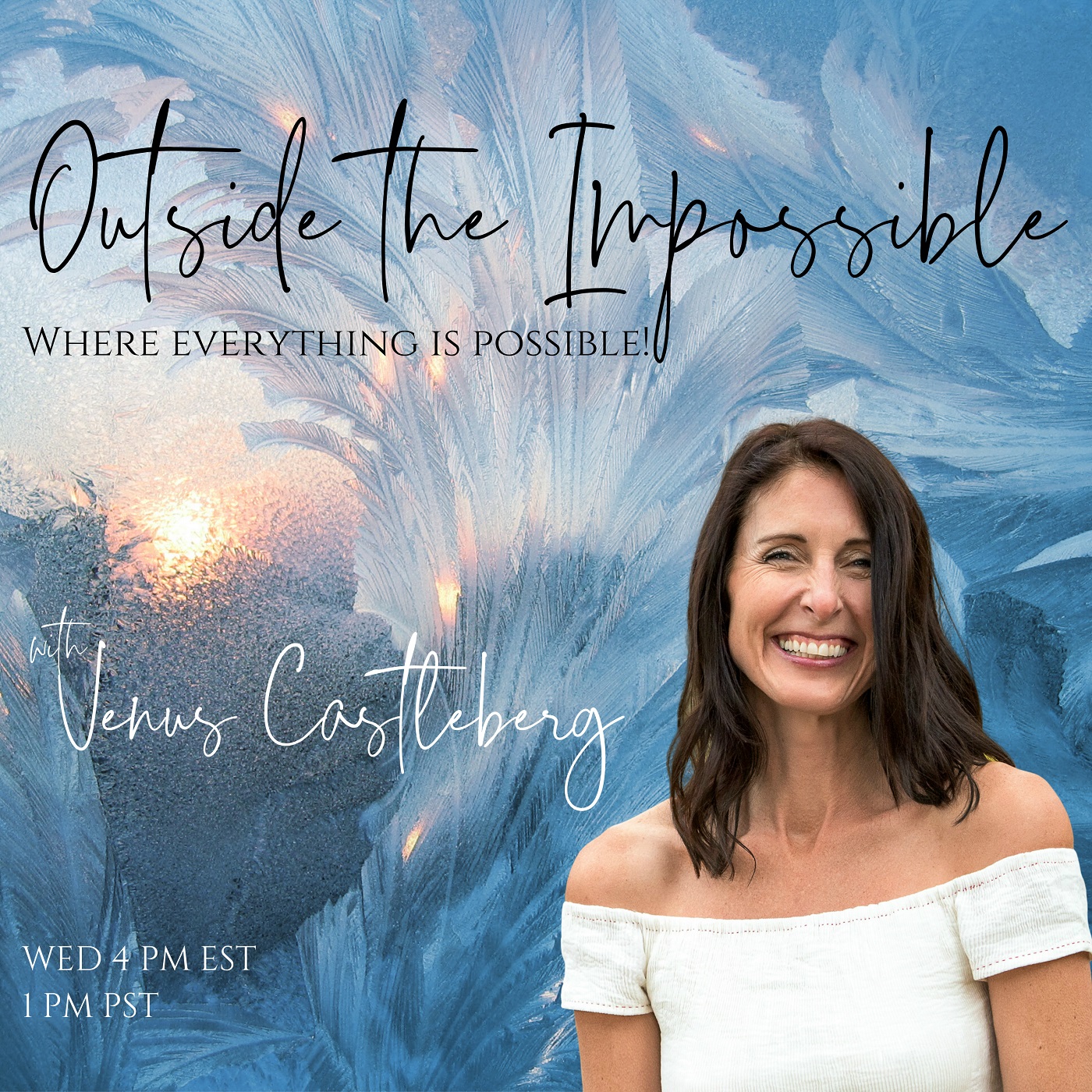 Sylvia Puentes – Creating Beyond Today's Story
Aired Wednesday, May 13, 2020 at 1:00 PM PST / 4:00 PM EST
During these trying times many people are confronted with fears, doubt and uncertainty. What if you could have more ease and beginning to discover the possibilities you may have available no else has to create your future different.
Join us as we explore some tools & the elements of possibilities beyond what you see in our world today.
Bio
Sylvia Puentes, also described as "Wicked Wizard Wonder Woman". She is a leading lady in magic and life changing work with Access Consciousness. International speaker and facilitator empowering people to rediscover their gifts and voice in life and business.
Facebook: https://www.facebook.com/sylvia.puentes.7
YouTube: https://www.youtube.com/c/SylviaPuentes
Website: http://sylviapuentes.com/
Access Consciousness: http://www.accessconsciousness.com/sylviapuentes
Visit the Outside the Impossible show page https://omtimes.com/iom/shows/outside-the-impossible/
Connect with Venus Castleberg at https://venuscastleberg.com/
#SylviaPuentes #WickedWizardWonderWoman #AccessConsciousness #OutsideTheImpossible #VenusCastleberg