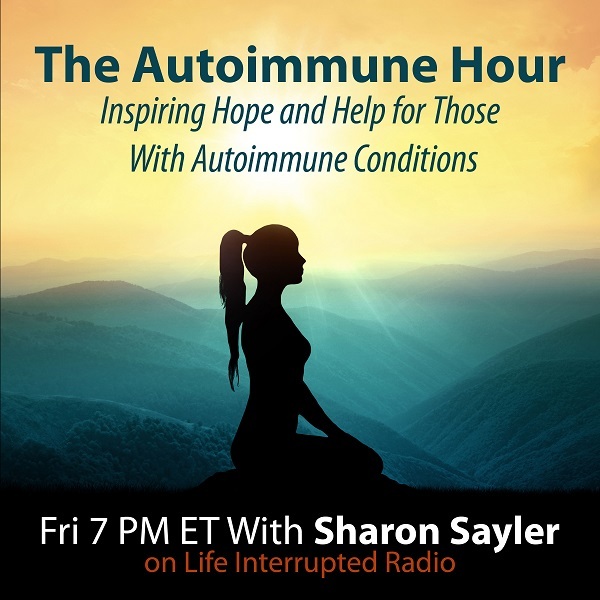 Swamiji – Living a Life of Celebration and Joy
Aired Friday, February 14, 2020 at 4:00 PM PST / 7:00 PM EST
I recently caught up with our dear friend Swamiji also known as The Orange Cowboy, out on another adventure. I wanted to see how a new life choice was going. I found him out in a remote Florida forest, learning how to train horses humanely and lovingly…
Recently he made a life shift, and in this episode, he shares with us how he decided to start living based on the question, does this bring celebration and joy? He also shares
• How safety is an illusion
• How to move past the shadows of beliefs that hold us back
• Why now is the time to go and live our dreams plus so much more…
More about Swamiji:
He is the #1 bestselling author of 'The Ayurveda Encyclopedia' with more than 30,000 copies in print. Plus, four other powerful books, including his latest book, '21 Days of Joy' bring Swamiji's mission to the forefront to help bring world peace through each individual finding joy and celebration in their heart and peace in their mind. He is an international trainer and speaker with more than four decades teaching wellness and consciousness, including presenting to the White House Commission on Alternative Medicine.
Discover more at https://www.OrangeCowboy.com and join us at 7 PM ET Friday, February 14th and later in podcast and videocast for this fascinating chat.
The information provided on The Autoimmune Hour is for educational purposes only.
Visit the Autoimmune Hour show page https://omtimes.com/iom/shows/autoimmune-hour/
Connect with Sharon Sayler at http://lifeinterruptedradio.com/
#TheOrangeCowboy #Swamiji #TheAutoimmuneHour #SharonSayler