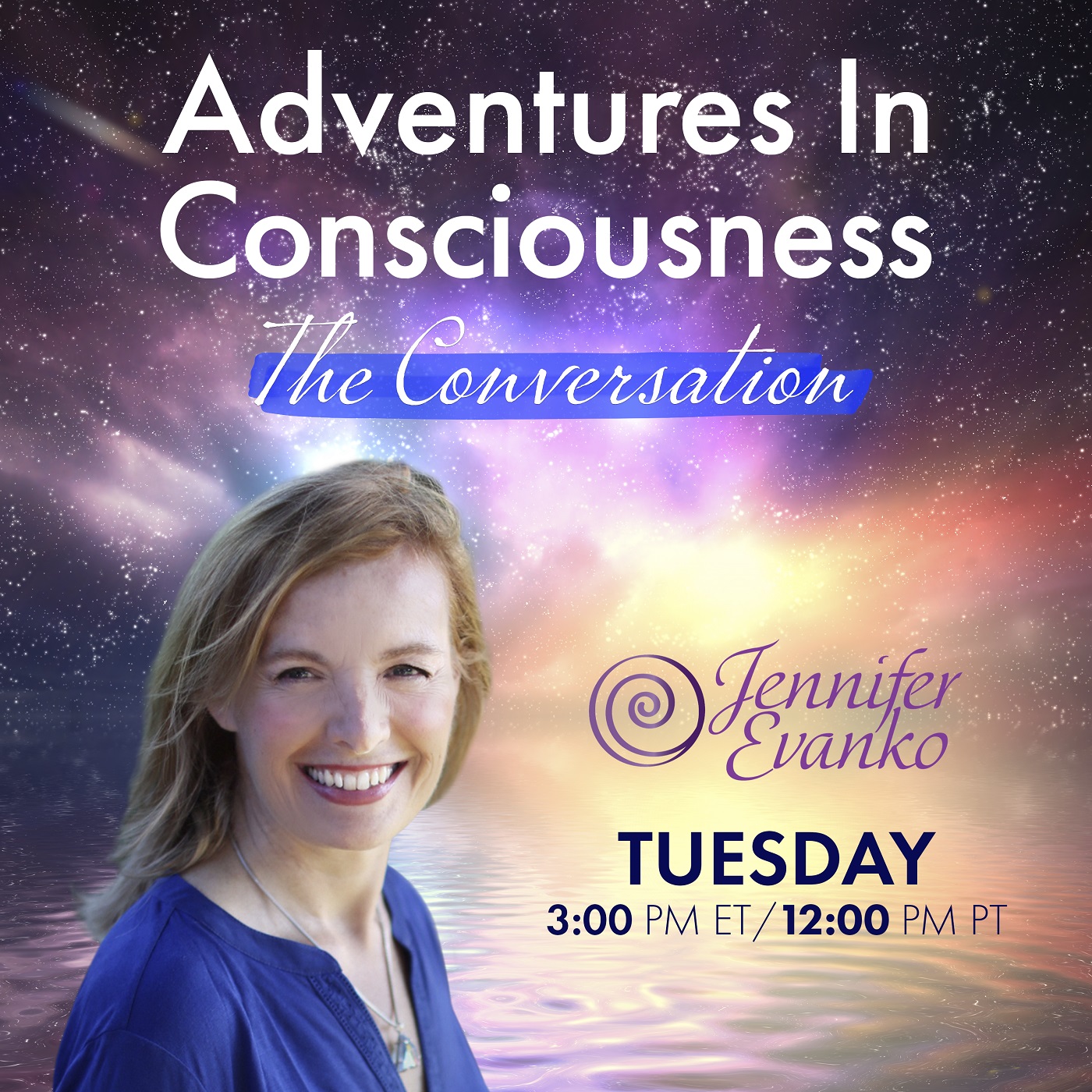 Suzy Miller – Awesomism Intention Experiment
LIVESTREAMING Tuesday, June 1, 2021, at 12:00 PM PST / 3:00 PM EST
Live on OMTimes Radio Tuesday, June 8, 2021, at 12:00 PM PST / 3:00 PM EST
Watch the Livestream on OMTimes Radio & TV Facebook or OMTimesTV Youtube
This week, Jennifer explores consciousness with Awesomism pioneer, Suzy Miller!
Former speech pathologist, Suzy Miller had no idea when she first telepathically communicated with a non-verbal autistic four-year-old that the experience would not only change the direction of her life, but also propel her into the leading edge of consciousness, to reframe the "disorder" of autism as a new form of consciousness which she named Awesomism.
In the years since that first adventure, Suzy has worked with professionals in education, science, psychology, metaphysics, and more, has participated in experiments in collective human consciousness and the Autism Healing Experiment with Professor Emeritus, Dr. William Tiller of Stanford University (as seen in the film "What the Bleep"). She has also helped thousands of families around the world through her Awesomism practitioner programs and private client consultations.
Join Jennifer and Suzy for the LIVESTREAM debut of Adventures in Consciousness – The Conversation!
Visit the Adventures In Consciousness show page https://omtimes.com/iom/shows/adventures-in-consciousness/
Connect with Jennifer Evanko at https://www.jenniferevanko.com/
#Autism #SuzyMiller #AdventuresInConsciousness #JenniferEvanko