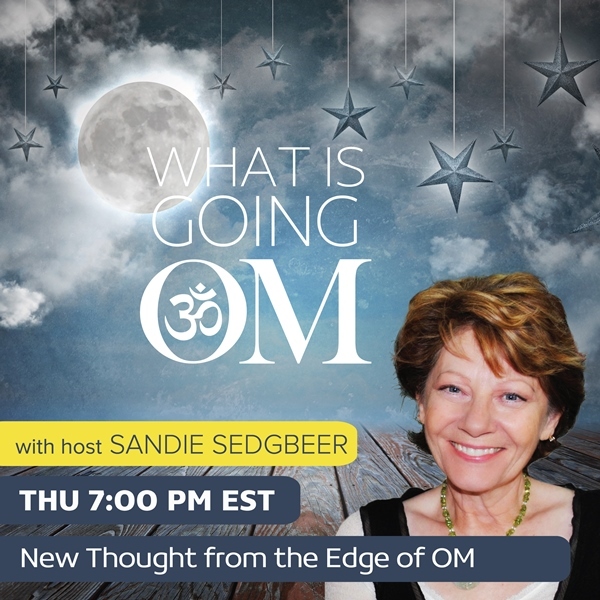 Surviving Storms: Finding the Strength to Meet Adversity with Mark Nepo
Livestreaming Thursday, 1 September 2022 at 7:00 AM PST/10:00 AM EST on OMTimes Magazine Facebook, OMTimes Radio & TV Facebook, or OMTimesTV Youtube
Every generation has faced times of turbulence and chaos, but the storms we face today, and the fault lines we endure as a society, are different from the storms that storms afflicted previous generations.
Philosopher, poet, teacher, and author MARK NEPO joins Sandie this week to discuss where we are, how we got here, and, more importantly, how we can meet the unique challenges humanity is facing by deepening our roots and solidifying our connection to all spirit and all life.
MARK NEPO has taught in the fields of poetry and spirituality for over 40 years. A New York Times bestselling author, his numerous award-winning books—including the book of awakening, more together than alone, and drinking from the river of light—have been translated into over 20 languages. He has appeared several times on Oprah Winfrey's Super Soul Sunday program, and was chosen as one of the OWN Network's Supersoul 100, a group of inspired leaders using their gifts and voices to elevate humanity.
#MarkNepo #SurvivingStorms #SandieSedgbeer #WhatIsGoingOM
Visit the What Is Going OM show page https://omtimes.com/iom/shows/what-is-going-om
Connect with Sandie Sedgbeer at https://www.sedgbeer.com
Subscribe to our Newsletter https://omtimes.com/subscribe-omtimes-magazine/
Connect with OMTimes on Facebook https://www.facebook.com/Omtimes.Magazine/ and OMTimes Radio https://www.facebook.com/ConsciousRadiowebtv.OMTimes/
Twitter: https://twitter.com/OmTimes/
Instagram: https://www.instagram.com/omtimes/
Youtube: https://www.youtube.com/c/OMTimesTV
Linkedin: https://www.linkedin.com/company/2798417/
Pinterest: https://www.pinterest.com/omtimes/