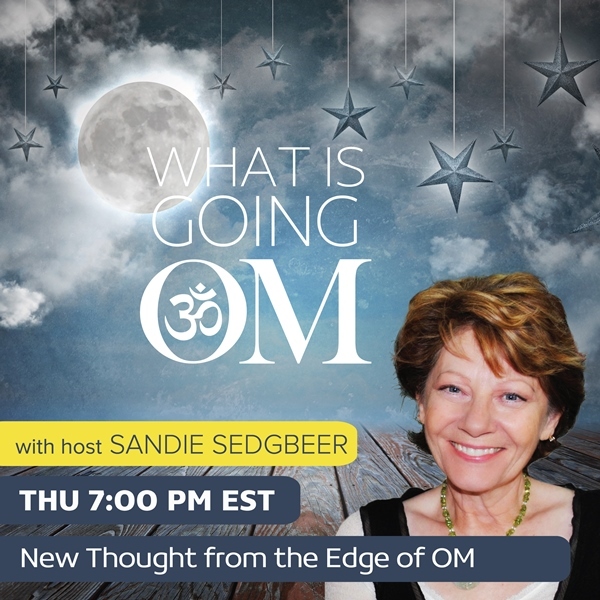 Steven Ross, Ph.D – The Proven Medical Cures – The Medical System Doesn't Want You To Know
Aired Thursday, October 1, 2020 at 4:00 PM PST / 7:00 PM EST
What would you say if I told you there's an electrical cure for cancer that was developed by a chairman of the nobel assembly of medicine, which has been used by more than 2300 chinese doctors to treat more than 13,000 tumor patients with more than 75% success.
And that there is an African herb that has been shown in multiple studies to eliminate the need for a heart by-pass in 90% of scheduled surgeries.
And that there are many more proven alternative therapies and technologies that have been side-lined, sunk, or discredited by the medical system?
Wouldn't you wonder how it is that a system predicated on a vow to "do no harm" can overrule your right to choose for yourself?
Steven Ross, Ph.D, is Co-founder and CEO of the Non-profit World Research Foundation, which houses a 15,000-volume library with books dating back to 1492. For over 45 years, Steven Ross has researched, lectured, and made presentations to government agencies and hospital networks around the world on many subjects pertaining to health.
The author of the book "And Nothing Happened… But You Can Make It Happen," Steven Ross joins Sandie this week to discuss how and why some of the most important therapies and techniques discovered over the past 50 years that were proven to be safer and more effective than those in current use have been deliberately ignored by the medical system… and what you can do about it.
Connect with Steven at https://www.wrf.org/
Visit the What Is Going OM show page https://omtimes.com/iom/shows/what-is-going-om
Connect with Sandie Sedgbeer at https://www.sedgbeer.com
#StevenRossPhD #StevenRoss #WhatIsGoingOM #SandieSedgbeer #Lifestyle