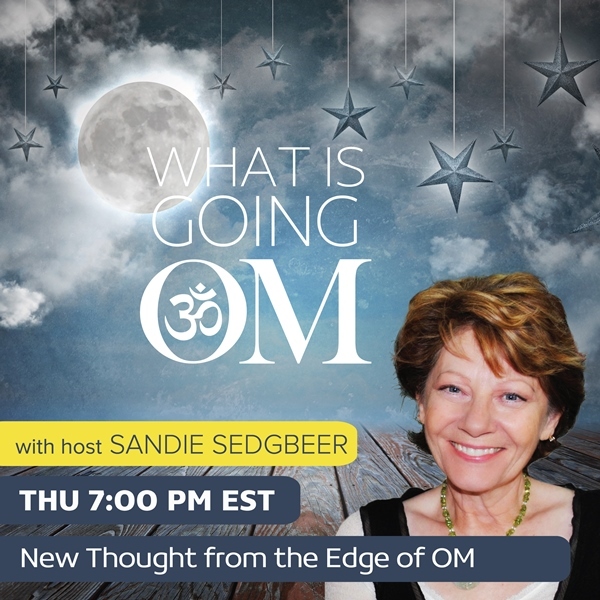 Starseeds, Earthseeds, Ascension and Spiritual Entrepreneurs with Steve Ahnael Nobel
Aired Thursday, November 25, 2021 at 4:00 PM PST / 7:00 PM EST
We all know that life on this planet is undergoing a massive transition. And while some people believe they have some understanding of what that might mean for humanity's future, others are struggling as every system and structure they believed in is suddenly proving to be less dependable than they imagined.
According to this week's guest, we are in a time of confluence and flux where an old energy paradigm and 3D timeline is shifting to make way for new light grids and a new 5D ascension timeline. But what does that mean? How will it change our lives? And what can we do to make this transition more comfortable for ourselves?
STEVE AHNAEL NOBEL spent 13 years working as a director of Alternatives, the world-renowned platform for leading spiritual teachers and alternative thinking at St. James' Church in London before beginning his own healing and awakening work. He is the creator of Soul Matrix Healing for Starseeds and the author of six non-fiction books, including The Enlightenment of Work, Starseeds, and his most recent release The Spiritual Entrepreneur. His website hosts an extensive library of free resources including meditations and transmission to help Starseeds which are played the world over…
Steve Nobel joins Sandie this week to share his thoughts on ascension and the nature of these volatile times, Starseeds – who they are, why they are here, Earthseeds, and why many Starseeds are attracted to becoming Spiritual Entrepreneurs.
Connect with Steve at https://thesoulmatrix.com/
Visit the What Is Going OM show page https://omtimes.com/iom/shows/what-is-going-om
Connect with Sandie Sedgbeer at https://www.sedgbeer.com
#SteveAhnaelNobel #TheSpiritual Entrepreneur #WhatIsGoingOM #SandieSedgbeer #Lifestyle
Subscribe to our Newsletter https://omtimes.com/subscribe-omtimes-magazine/
Connect with OMTimes on Facebook https://www.facebook.com/Omtimes.Magazine/ and OMTimes Radio https://www.facebook.com/ConsciousRadiowebtv.OMTimes/
Twitter: https://twitter.com/OmTimes/
Instagram: https://www.instagram.com/omtimes/
Linkedin: https://www.linkedin.com/company/2798417/
Pinterest: https://www.pinterest.com/omtimes/