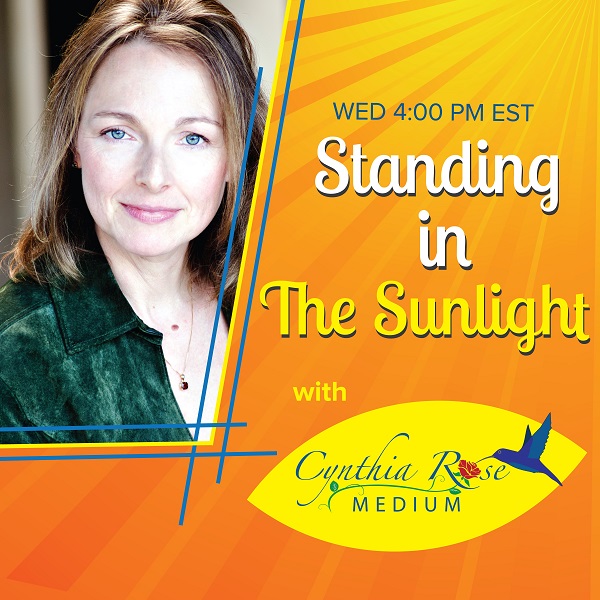 Aired Wednesday, 7 February 2018 at 4:00 PM EST / 1:00 PM PST
Standing In The Sunlight with Aloha!
Join Cynthia Rose McCaw as she launches her new OMTimes Radio Show from the beautiful island of Kauai. CynthiaRose will share her personal experiences and connections with the Island of Kauai and other islands. "For me it is a deeply spiritual place that has healed my soul and continues to inspire me."
What is so special about Kauai? Well all of the Hawaiian islands are special. If you listen, you will hear it or know it. There is an energy there that soothes the soul. Breathtaking beauty and energy in these islands and so much wisdom too. We'll end the show with the actual song that inspired the show theme written by Miles Black and Cynthia Rose.
Aloha!
Visit the Standing In The Sunlight show page!